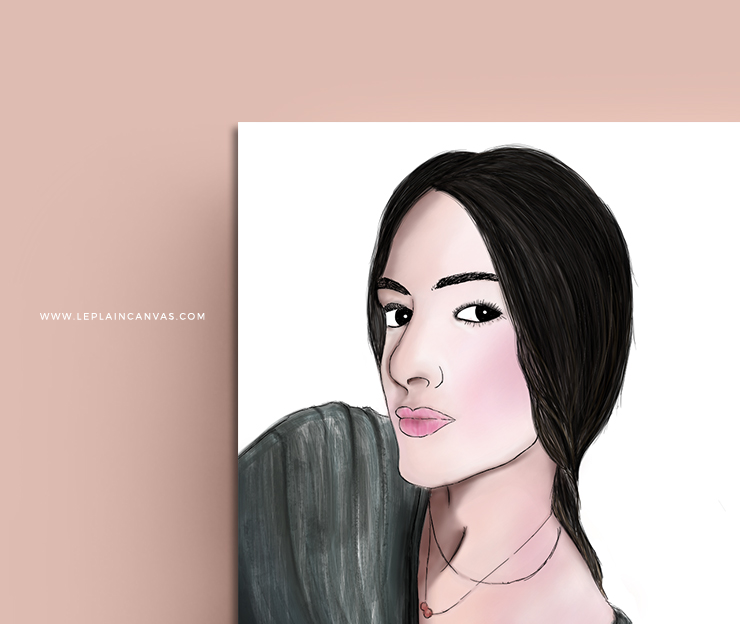 Title: Dear Meyrme
Instagram's account: @meyrme
This week A Paint Portrait lets me to share why I really love this amazing individual, Mey. Mey has a unique taste with her perception and through her arts, you will find it so quiet and peacefulness.
While some people have a mistaken idea that all thoughts disappear through meditation and we enter a state of blankness. There certainly are times of great tranquility when the concentration is strong and we have few, if any, thoughts. But other times, we can be swamped with memories, plans or random thinking. Seeing her shots it just makes me feel that way.
Somehow each of her photographs tells a story but it a story that up to our imagination, we will not know until she reveals it!
xoxo, Angela.
Illustration | Angela Leong