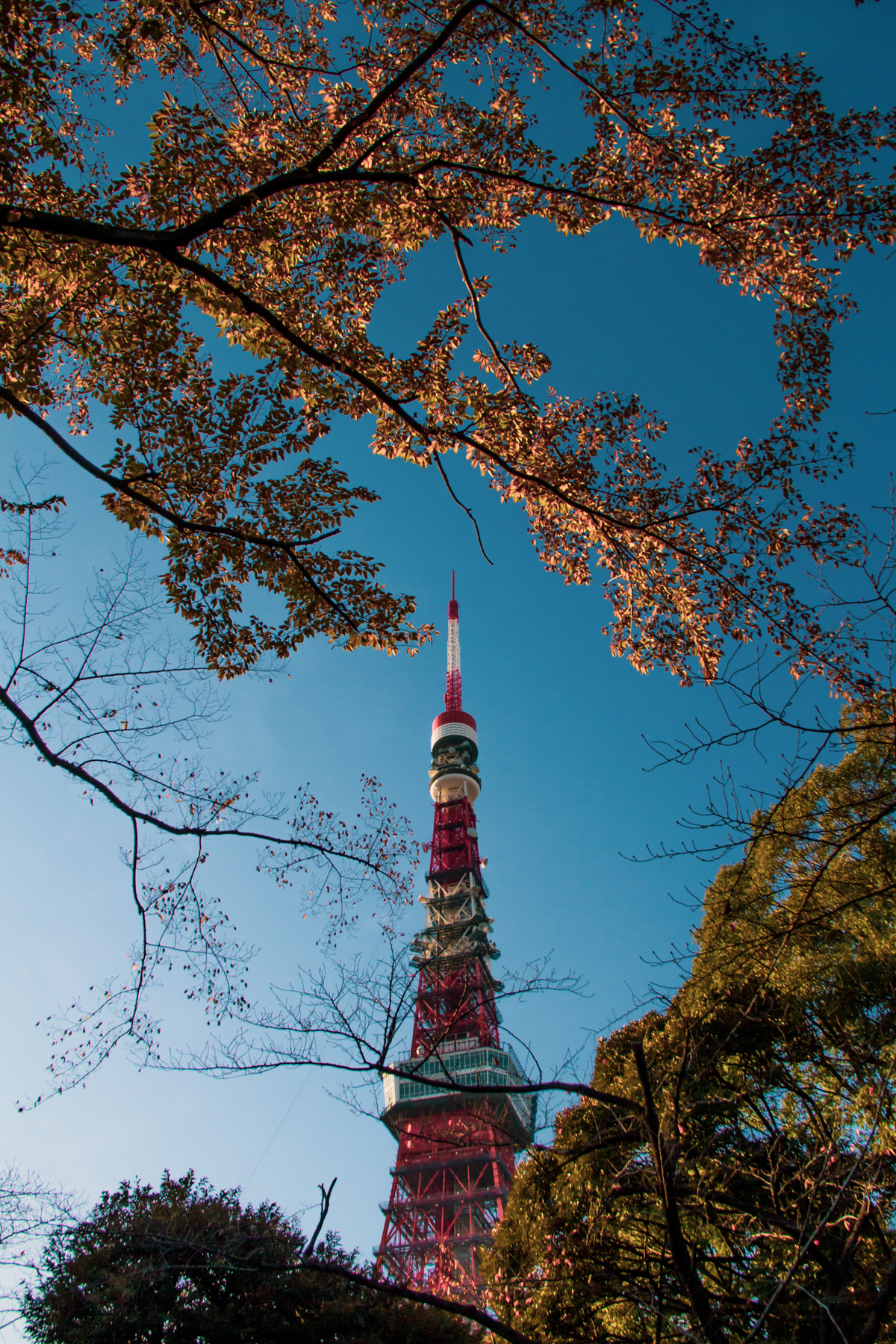 There is no shortage of stunning places in Japan to enjoy the phenomenon of Momijigari – fall leaves viewing. Almost 24 months ago we are lucky enough to able to view the beautiful autumn leave in some different part of Japan. As the time of Momijigari is around the corner, we pulled out some photos from our previous trip for you.

The turning of the leaves in Japan varies due to temperature, elevation, and latitude. In general, the autumn foliage season begins in mid-September on the island of Hokkaido, the northernmost island. We travelled from Osaka, Kyoto to Tokyo during our trips, thus when scrolling down you can see how the colour of the leaves changes when we travel down (from red to yellow).

You can enjoy the autumn leaves in various mode, including a little hike to Minoo Park at Osaka, a sightseeing train ride on the Sagano Scenic Railway or even a walk down a unique temple.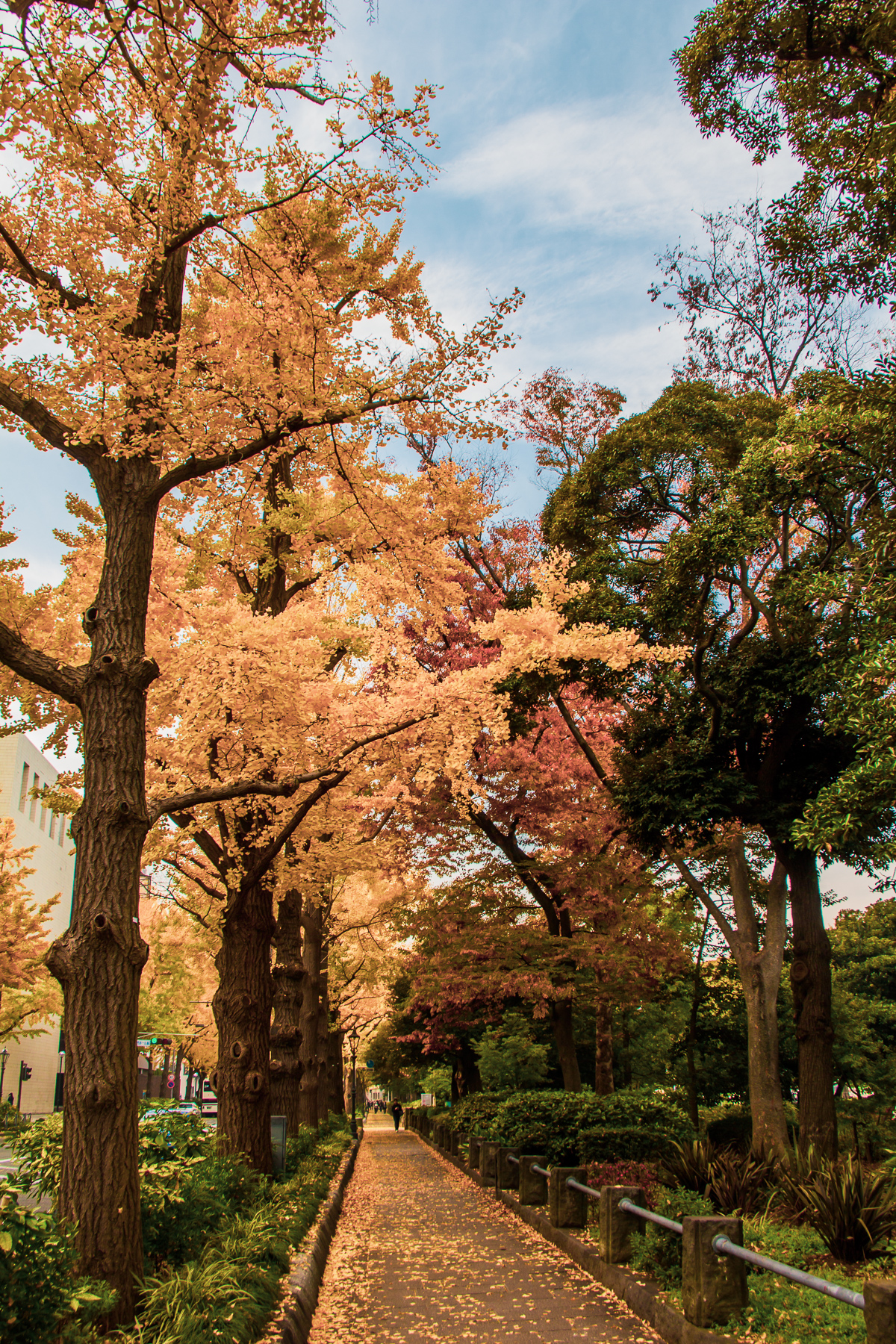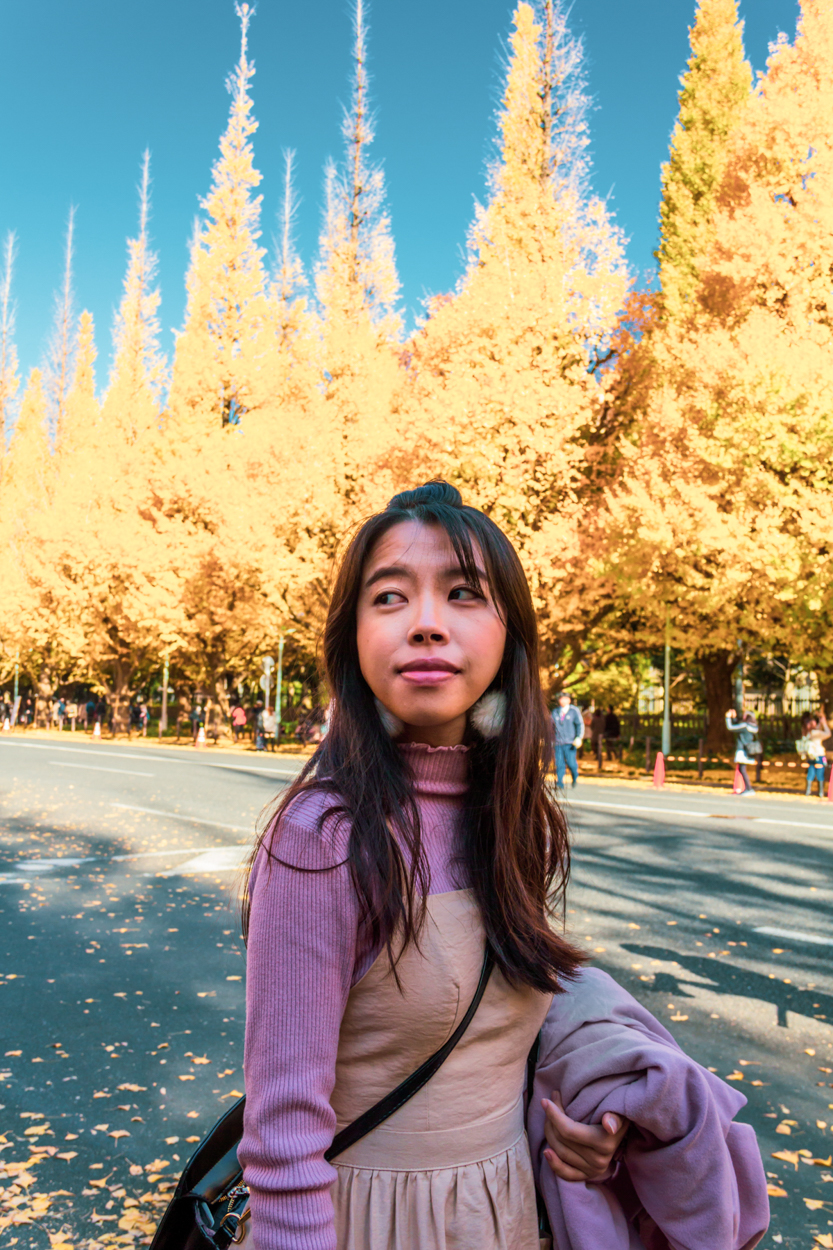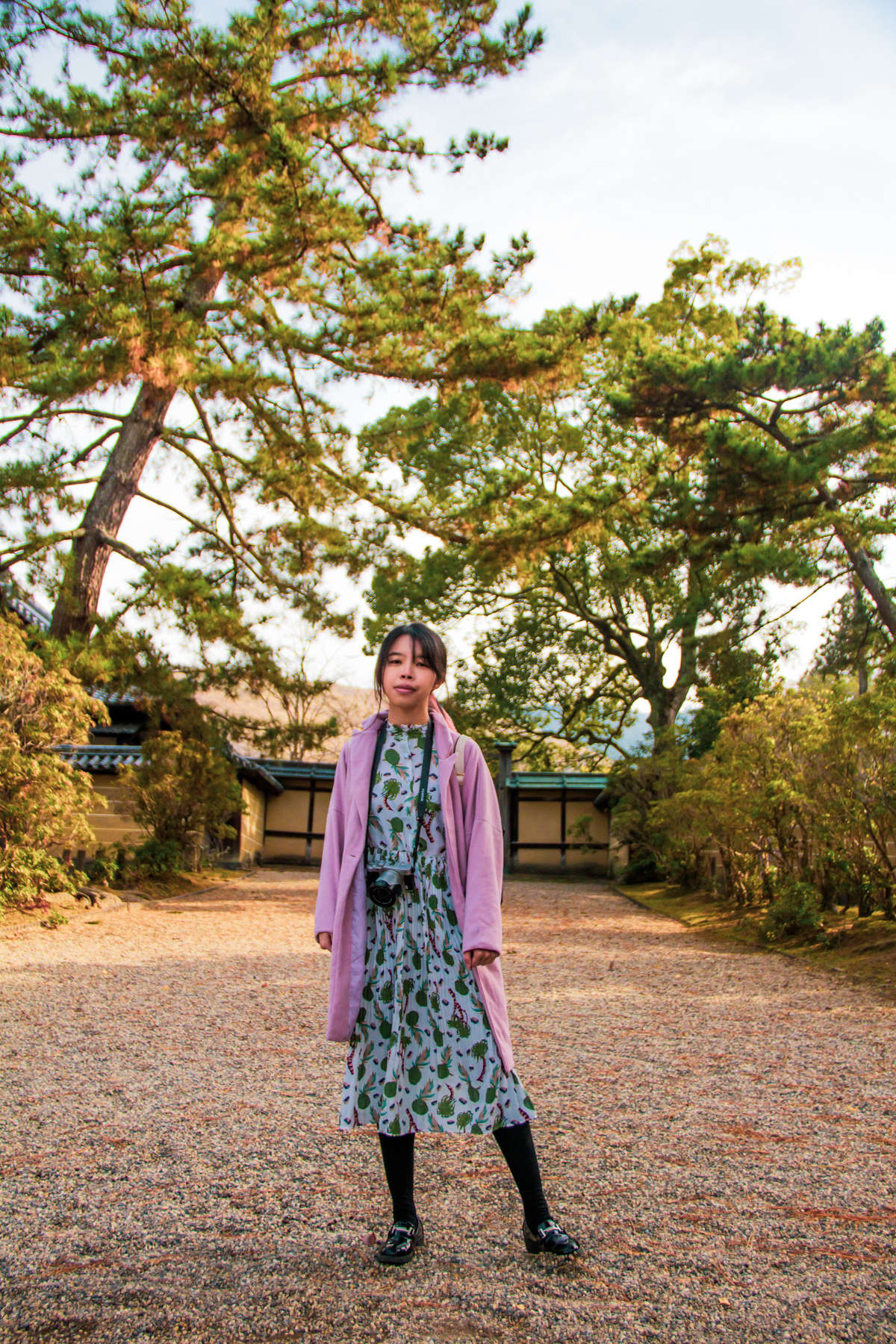 Looking through the album we discover that a place or scenery can really change the way we travel. As always we would love to travel as many places as possible as we didn't want to miss anything. However, in Japan, we spend more time walking and seating down to enjoy the view of autumn leaves.

Share us your experience with autumn leaves in the comment section below.

xoxo, Joe