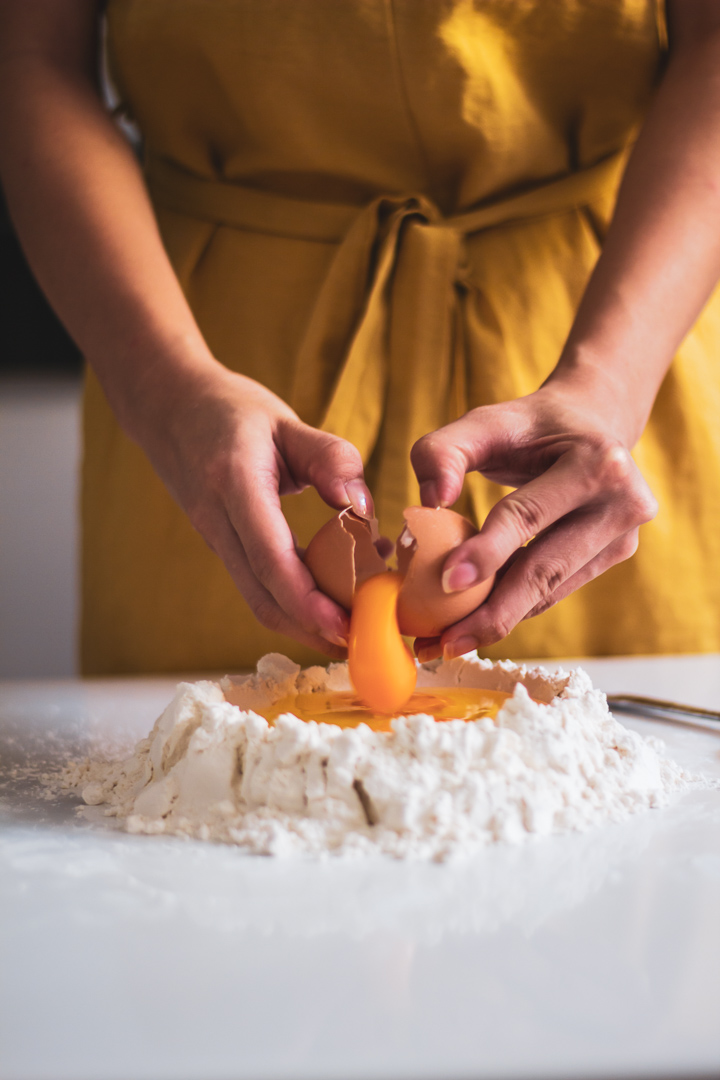 This delicious Homemade Ravioli recipe is easier than you might think, and so much tastier than any pasta you can buy in a store. Plus you don't even need a pasta maker!

Have you ever made homemade pasta? It's nothing like store-bought pasta. I'm really not a fan of that dried up stuff you need to smother in the sauce to eat. Sure it can be a good vehicle for getting more sauce into your mouth, but on its own, it's rather gross. Homemade pasta is a whole other story.

This time we have tried to make the ravioli, unlike the last time we make homemade linguine this time was a total success.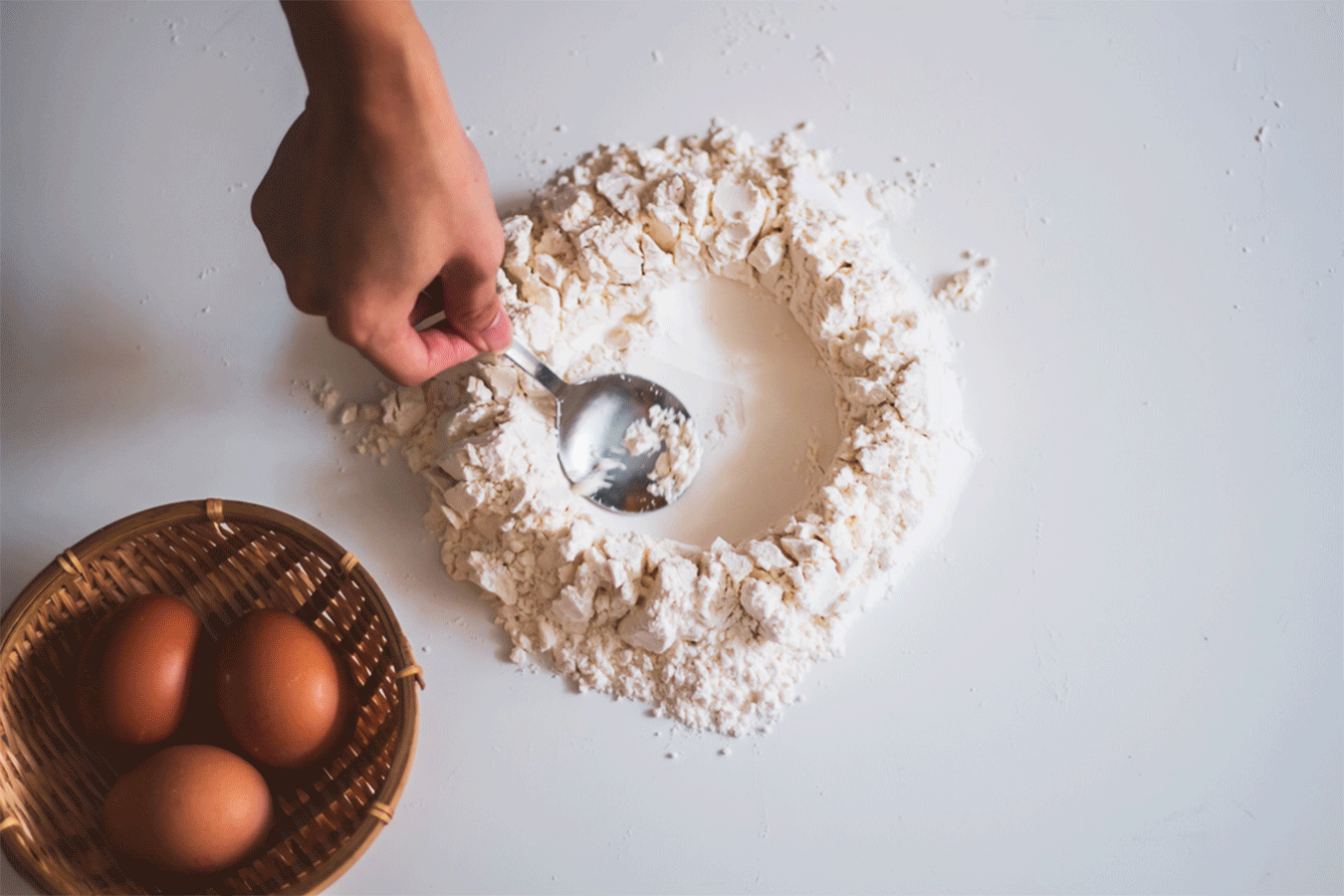 And speaking of friends, this whole process is a lot more fun if you do it with a company. Helping each other out, and making mistakes together, makes it a less burdensome process. And making mistakes is fine; your first batch will not be perfect. With his ravioli dough, the right fillings, and some insider tips and techniques, you'll be speaking ravioli in no time.
The secret to remarkable ravioli dough is stretch. You need a forgiving dough to pull over your fillings, one that will bend and expand without cracking or ripping.

Thickness is another huge factor here. If you ravioli dough is too thick, the corners (where the two layers of dough come together) will be much thicker than the rest of the ravioli. This leaves you with undercooked dough, which will give you an unpleasantly chewy and crunchy texture. The solution? Make sure your dough is thin. Whether you're rolling by hand or using a pasta machine, you want to be able to see the shadow of your hand move behind the dough when you hold it up to the light. Spending the extra couple of minutes is totally worth it.
Not all pasta dough can be ravioli dough, but this ravioli dough is great for basically any pasta. The secret is the use of both egg and oil in the dough, which allow for a bit more flexibility than a traditional egg and wheat pasta dough. It's the ultimate ravioli dough and your best friend through this cooking process.
As important as the dough the filling have much to consider too. There are a few rules of thumb to keep in mind when it comes to making ravioli.
The dough is just as important as the filling: Most store-bought ravioli suffer from thick, gummy skins that lack the tender, translucent elasticity of their handmade brethren.
Avoid watery fillings: Fillings that have too much cream, butter, oil, or stock come out watery and loose, and can make your dough too sticky to handle.
Make your filling flavorful and use lots of it: Creating your own delicious filling is one of the main advantages to making it from scratch—your filling should taste good enough to eat on its own with a spoon. And once you have that perfect filling, don't hold back! You want to the dough to be stuffed until it's stretched pretty tight for the right balance of filling to pasta.
Watch out for air bubbles, but also accept that a little air is inevitable:Be sure to press out as much air as you can, regardless of the method you're using. But also know that, especially early on, you'll probably wind up with some bubbles. And guess what? Your ravioli will survive.
Ingredients|
3 large eggs, beaten to blend
2 cups all-purpose flour
1 tablespoon olive oil
1 teaspoon kosher salt
Method |

Mix eggs, flour, oil, and salt in the bowl of a stand mixer with your hands until a shaggy dough forms. Knead with dough hook until dough is smooth and elastic, about 10 minutes. Cover dough with plastic wrap and let rest at least 30 minutes. Cut and roll as desired.

Do Ahead: Dough can be made 1 day ahead; tightly wrap and chill.

Take a photo of your version, send us an email, tag us on Instagram, tweet us, anything. We love to see you trying out our recipe!

xoxo, Joe