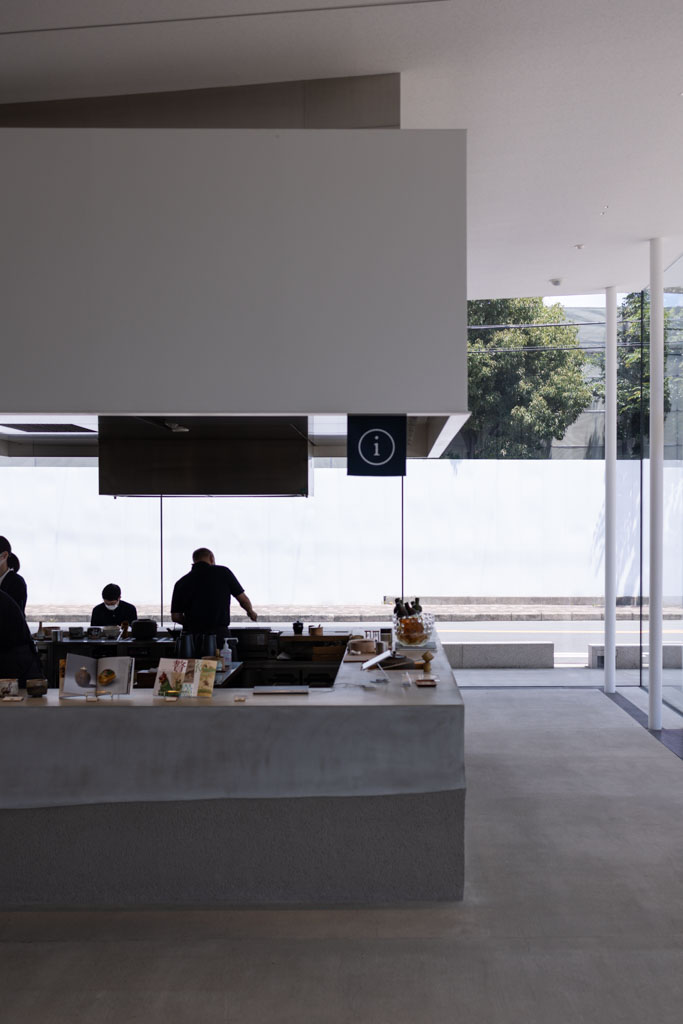 Living in Kyoto has been a joy for me and I didn't want to leave the city as much as you can imagine. Thus, over one of the weekends, spontaneously I decided to head to Osaka, which is only 45-60 minutes away from Kyoto. On the previous trip with Joe, I explored the tourist side of Osaka, so this time round I decided to explore the artistic side of the city – I booked two museums in the city – one of them is the Fujita Art Museum. It is one of the most beautiful museums I have been to.

The Fujita Art Museum is located in the central area of Osaka, providing a contrasting experience to the bustling city surroundings. The museum, hidden behind a secret door, is known for its exceptional aesthetic appeal. The site of the Fujita family residence, built in the Meiji and Taisho eras, was extensive, including the large adjacent urban park, but has been divided over time. Tall fences stood on the boundaries of the park and streets before this reconstruction project but were removed after repeated consultations with the local government. The memory of the land is brought back by seamlessly connecting the museum garden with the surroundings.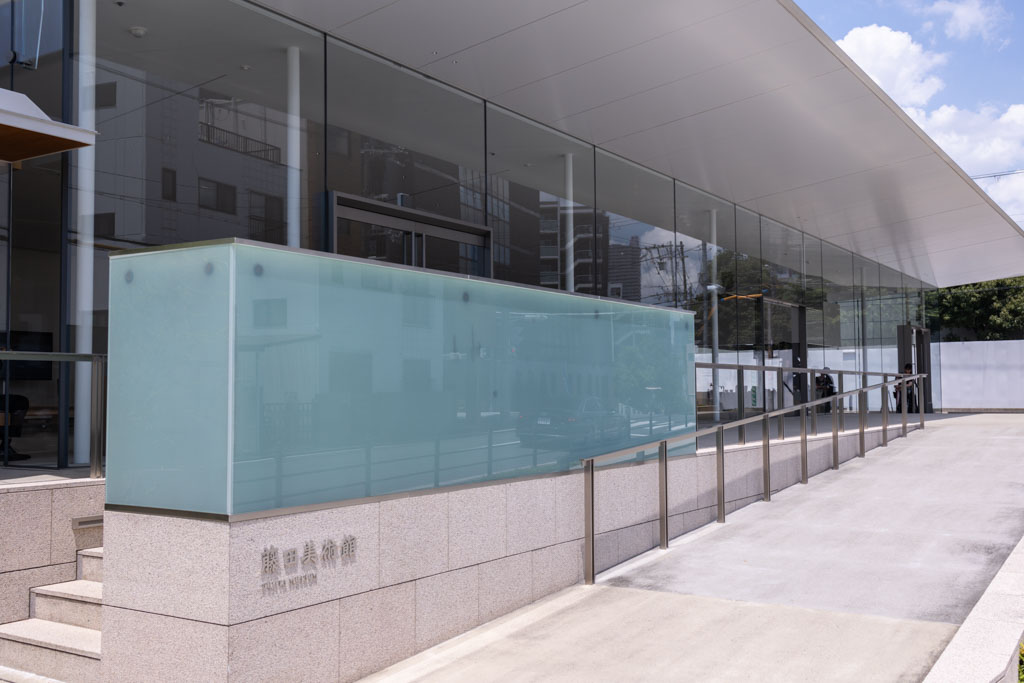 Within the museum space, visitors can find a stunning Tea House that is renowned for its beauty. It is a standard tea set that cost 500 yen; it comes with matcha/sencha and two dango that is both sweet and savoury. The space offers various seating options, including tables with chairs, tatami seating on the platform, and seating in front of a glass panel with a beautiful view.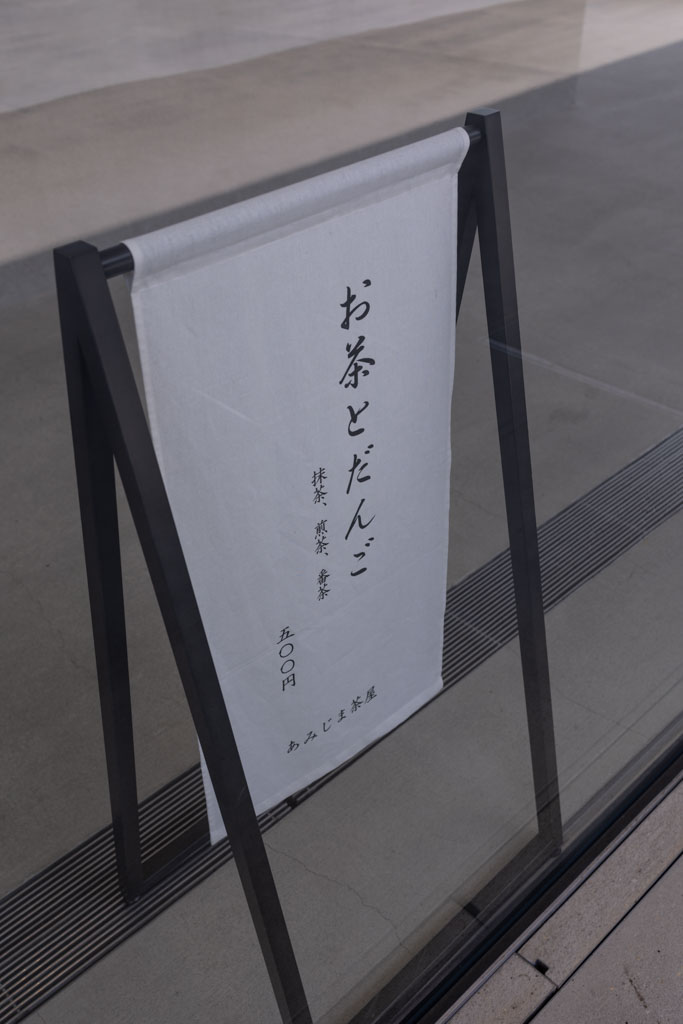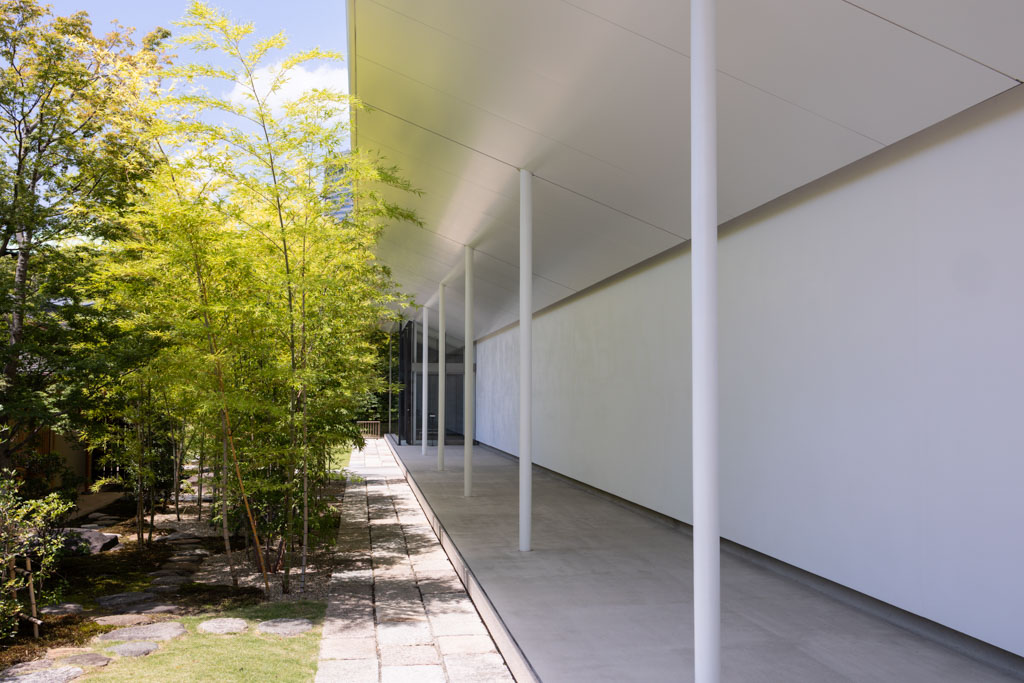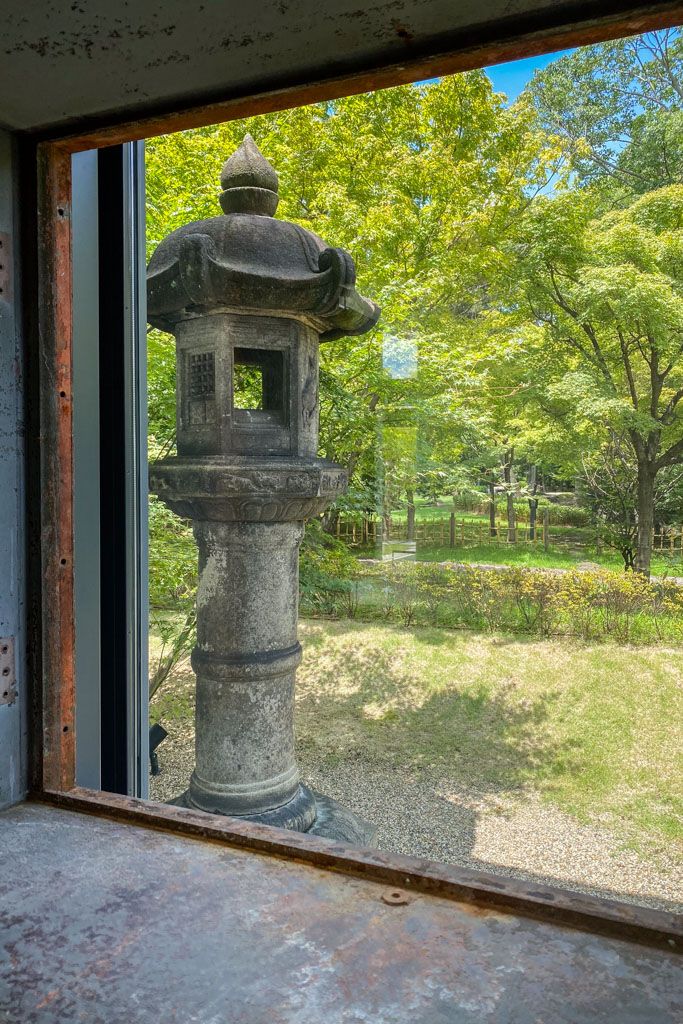 Fujita Museum
Address: 10-32 Amijimacho, Miyakojima Ward, Osaka, 534-0026, Japan
Operating Hours: 10 am – 6 pm