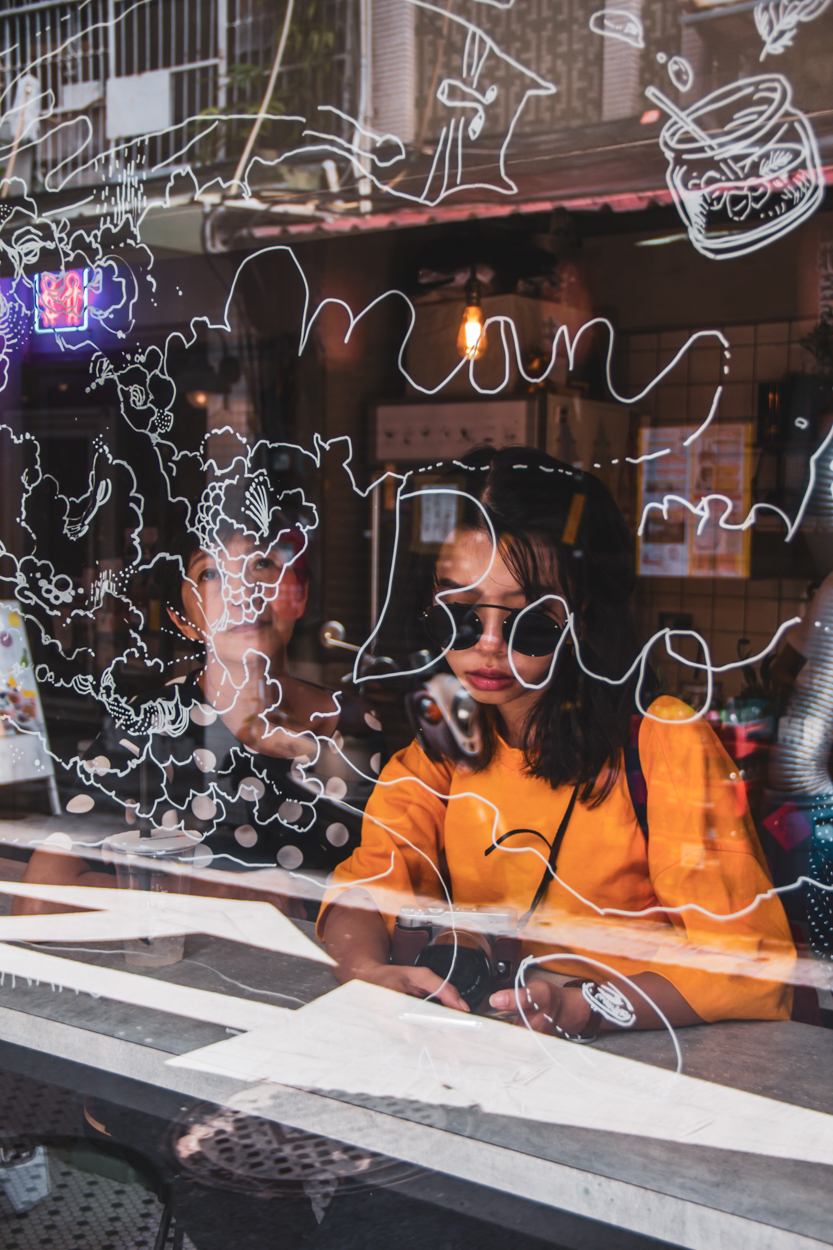 During our trip, my favourite part was to chill out at Chifeng Street (赤峰街), this wasn't the most ideal for our parents. However in the many narrow alleys of Chifeng Street are home to a number of cool indie shops and cafes, great for those tired of cookie-cutter shopping mall experiences. Most of the shops here tend to open in the afternoon, so consider exploring a little later in the day.

For those who like taking streets photography this place is the best place to do so. Every of the indie shop is uniquely designed with a hint of traditional elements. Walking into each and every alley is a kind of wonder.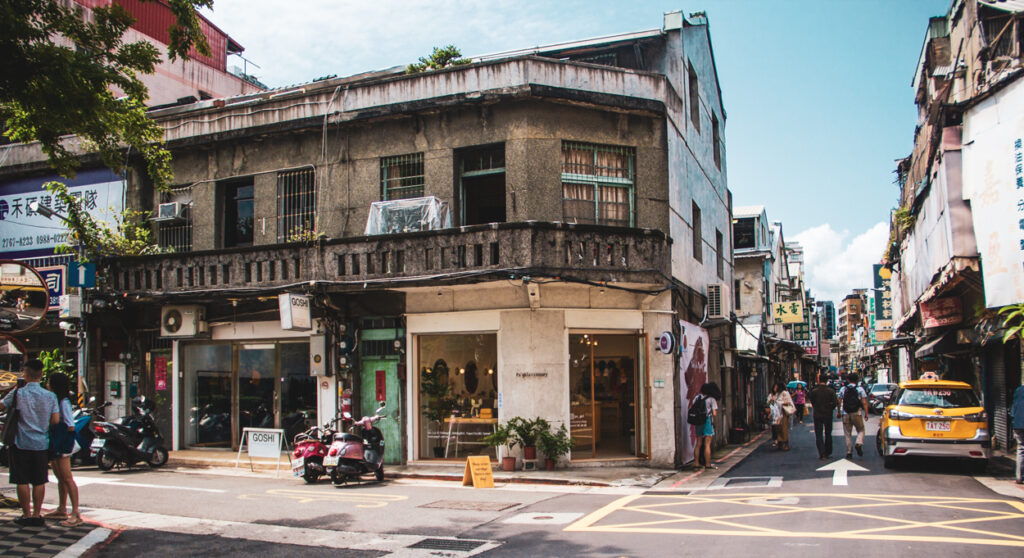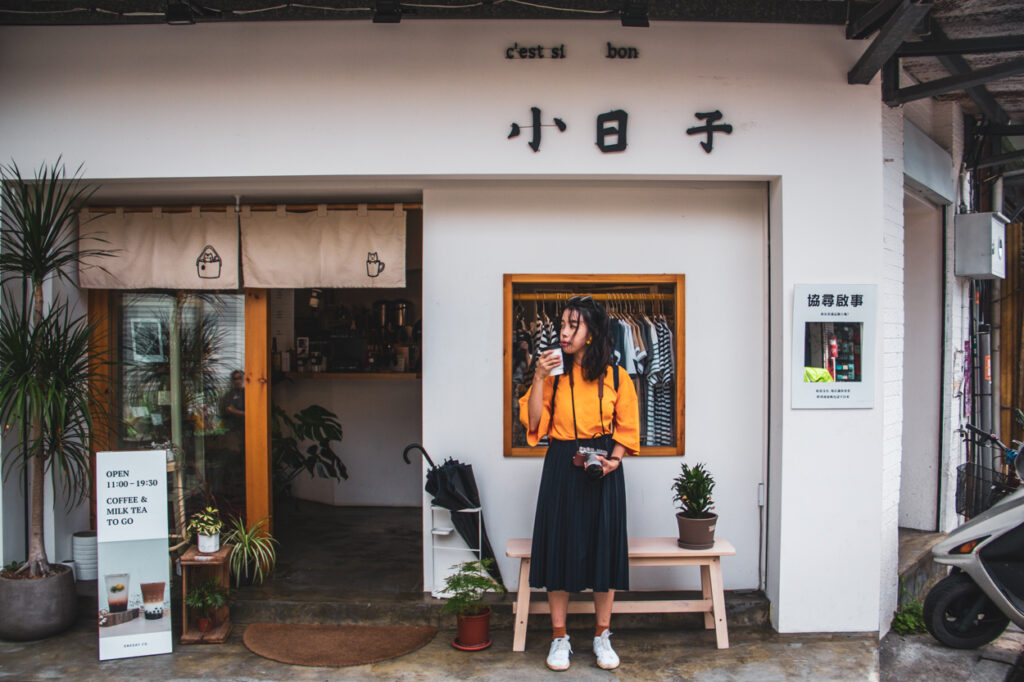 Where to shop?
This is one of the stores that make into our favourite list during our Taiwan trip. There are a total of 8 outlets all around Taiwan. It sells unique stationery, bags, appeals and also small little kitchen wares. If you like simple streetwear items you are able to pick some here.

What different from this outlet compared to the one we visit at Taichung is that there is a little small cafe for you to take away some drinks.

One day co. (小日子) 
Address: No. 22, Chifeng Street, Datong District, Taipei City, Taiwan 103
Operating Hours: 11.30 am – 7.30 pm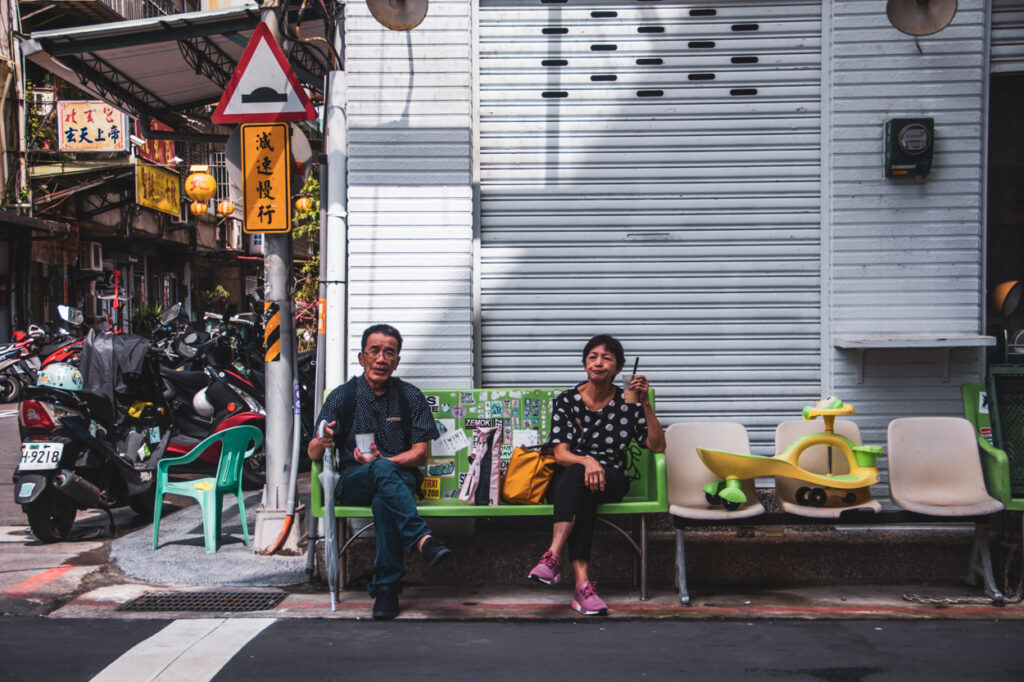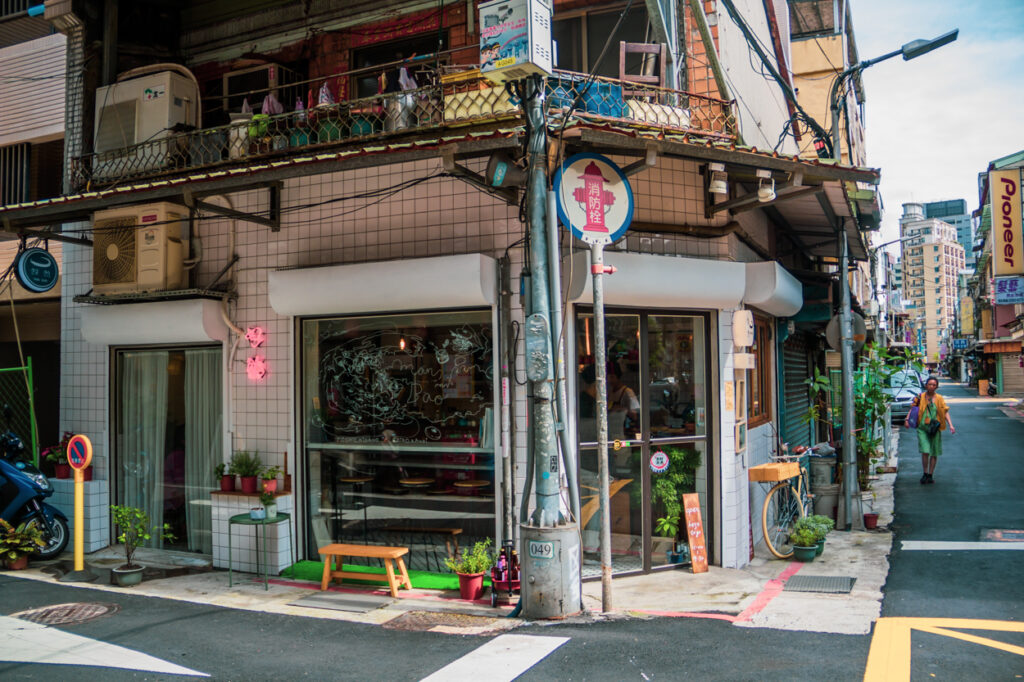 What to eat?
We came across to this shop Man Bao and got attracted from the window designed. Surprisingly it is a cafe where it sells unique flavour bao, and we ordered a Spicy Peanut Bao and try. It is a small shop but every element of the stores is well designed.

There is also this vintage cafe – Rooster Cafe & Vintage where it serve delcious hot brunch, if you have more time to spare here, give this a try.

Man Bao (饅飽) – Closed
Address: No. 2, Lane 77, Chifeng Street
Operating Hours: 11.00 am – 7.30 pm

Rooster Cafe & Vintage
Address: No. 20-4, Lane 25, Nanjing West Road
Operating Hours: 11.00 am – 6.00 pm, 7.00 pm – 2.00 am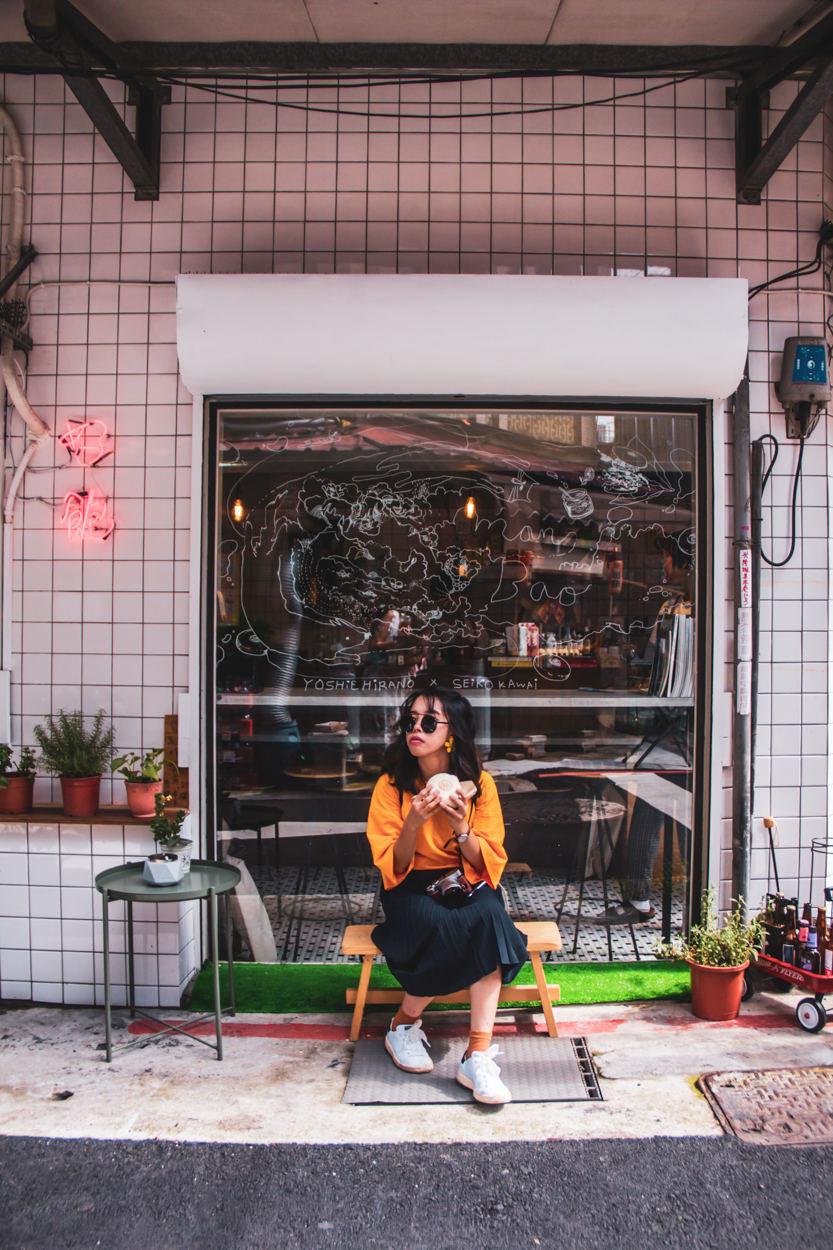 For those who are particular about the taste of food, and also care a lot about ambience, here is the place for you. You couldn't even film a little music video there, every corner is a gold.

xoxo, Joe