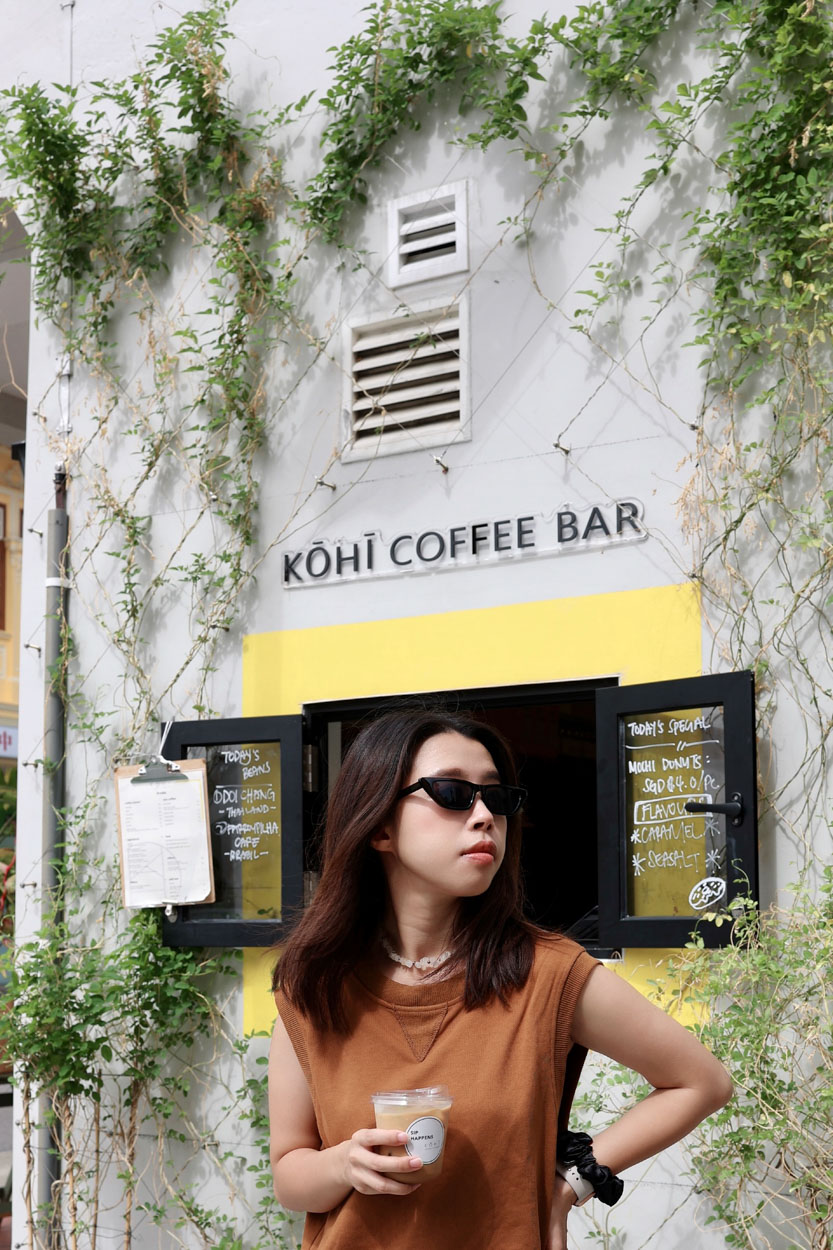 Kohi Roastery & Coffee Bar isn't all that remarkable at first glance. At a fleeting look, it's a literal hole-in-the-wall. Mind you, it's a rather unique "hole" that's framed by a bright canary yellow paint job – one that has hoards of customers waiting patiently outside for their coffee fix during the day.
This particular coffee chain might hail from Bangkok, but there's certainly no shortage of good coffee roasters in Singapore. And that's exactly why Kohi is using a Red Dot blend, as a nod to our local coffee scene. Expect notes of citrus and tropical fruits, with an overlaying base of black tea.
Don't expect to find items like your Caramel Macchiato here, the menu isn't too extensive with simple items like White ($6), Black ($5), and Espresso ($4). There's also Espresso Tonic ($7) and Coco(nut) Xpresso ($7) for sweltering hot days.
The coffee uses a Red Dot Blend, which has hints of tropical fruit, citrus, and black tea.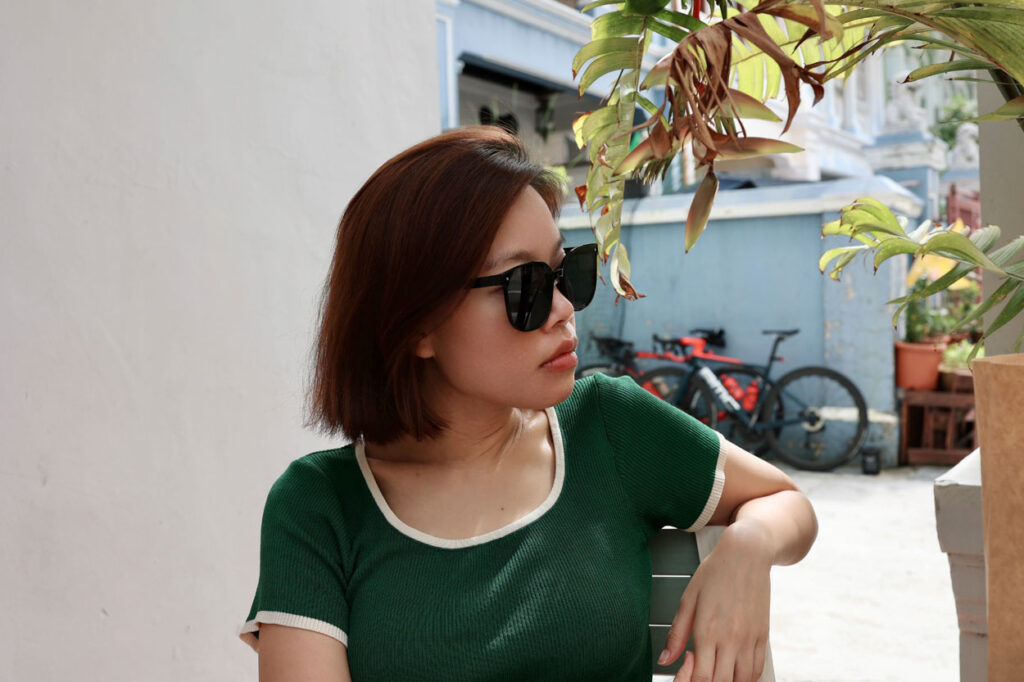 xoxo, Joe