Recently Angela has fallen in love with filtered coffee thus we have been searching for a cup of the good coffee roastery in Singapore. This time we spot a minimalist roastery that serves amazing hand drip coffee located at Lavender Street. Located at the end of Lavender Street it is easy to be spotted with a long queue waiting for you. While we are always sceptical about "Instagram-able" places but the coffee choice really suits our plattles.

We were recommended the Colombia La Falda ($6.50), a single-origin with notes of plum, redcurrant and grapefruit. It was indeed a well-balanced, refreshing cup with that obvious fruitiness that makes a good perk-us-up. For those who aren't a hand drip lover, the Colombia El Mirador ($4.50) made into latte was a delicious cup with lush mouthfeel, with notes of berry-sweetness. It's an easy cup of coffee for one that doesn't like heavy coffee.
While it is a great place to take a break and enjoy your cup of coffee, it does give a time limit for your stay. They sell coffee beans for you to take home to enjoy, roasted weekly for the freshness of the consumer. There are lots of amazing shops and cafes along the street – Chye Seng Huat is one of them.

Apartment Coffee with certain packs in the crowds. However, I would recommend coming early in the morning or off-peak if you want to feel that tranquillity.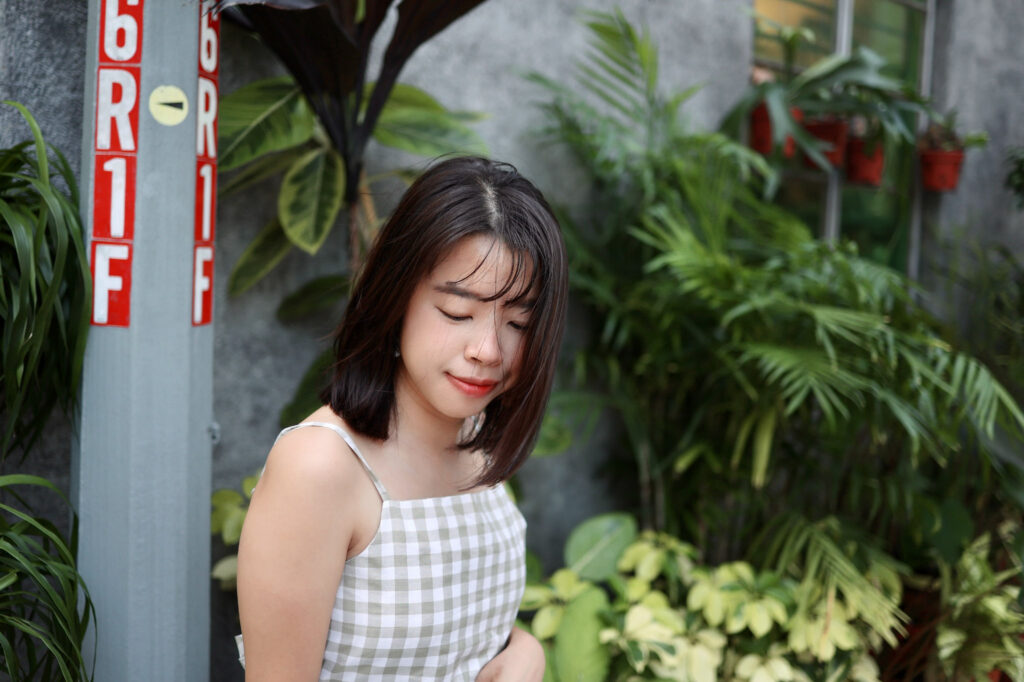 Apartment Coffee
Address: 161 Lavender Street #01-12
Opening Hours: 10 am to 6 pm daily

If you want a cup of good filtered coffee for the day, give Apartment Coffee a try. As non-filtered coffee drinker like me enjoy them too, I am sure you will like them.

xoxo, Joe