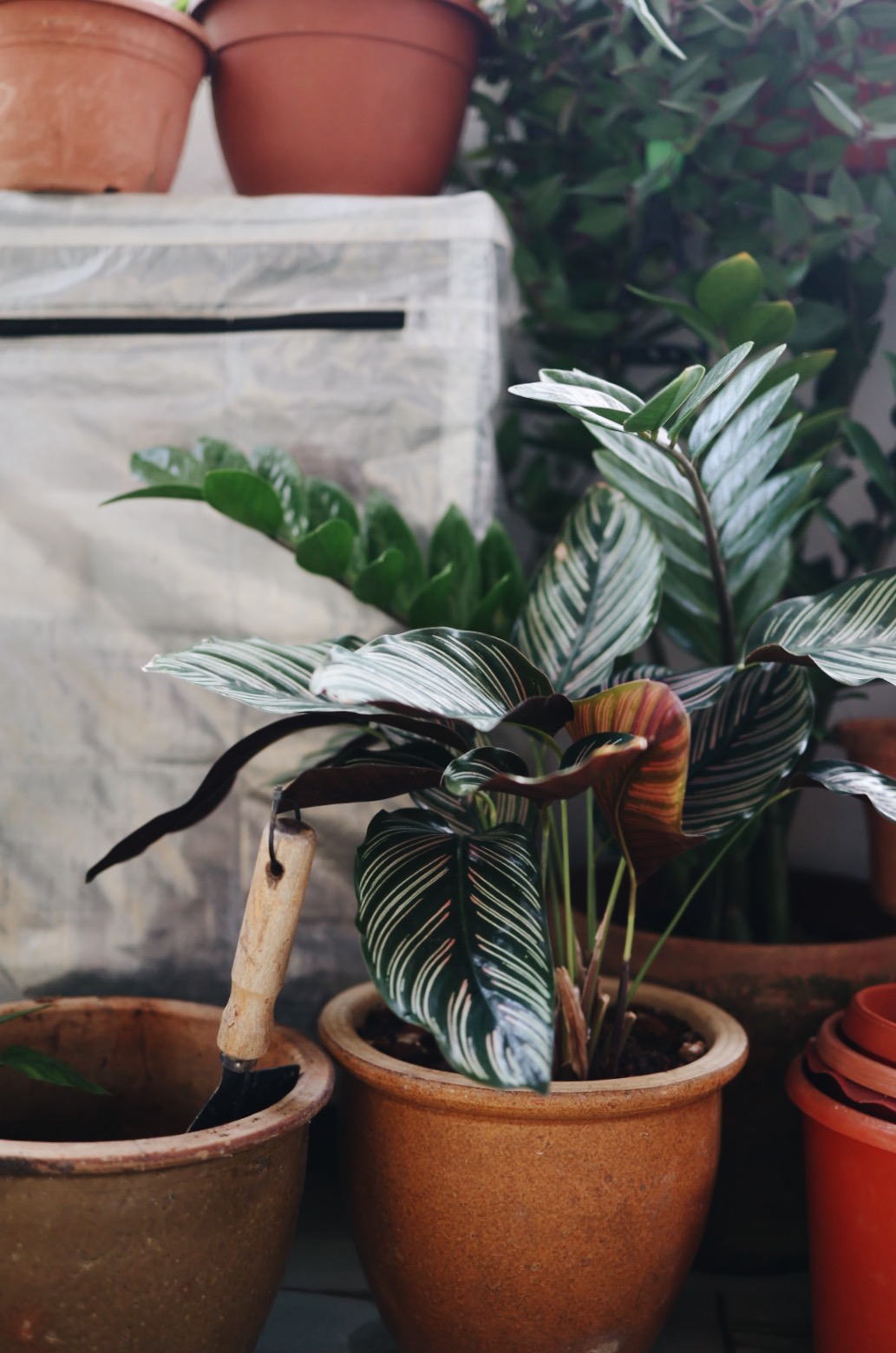 After procrastinating for the longest time, we decide to give a preview tour of our home garden. It is small but it is the proudest space my mom take pride in. Our house has been evergreen since we were little kids, our mom loves gardening. She spends almost half her time watering, repotting every other day. There are so many different pots from 2-metre tall cactus to edible fruit/herbs. We are grateful for the beautiful view she grows with love all these years.

The Leong's family love to see the greens and blossom around the house, it has been therapeutic for us especially during the lockdown. I don't think that we could survive staying at home for months without our patio and garden. So, a little thing about my relationship with these beautiful greens. I'm more like a collector – I love to adopt indoor plants like Cactus, Fiddle Leaf Figs and etc… They are just unique in different ways and cheer me up with their tough texture. You can spot some of my favourites in this post. For those who are like me, can't spend all the time at the pots, these options reduce your watering time throughout the week.

Joe lately joins her as a home gardener, following my mom footsteps she starts with seeding, planting vegetables and fruits. She has been documenting the process and planning for a series of blog posts, we hope that this might interest those who want to try but are not sure how to. We are no experts but we are sharing our process and the mistake we made for an exchange of opinion with the community. Personally, I'm very excited to see the result as I might have unlimited herbs and vegetables for my meals.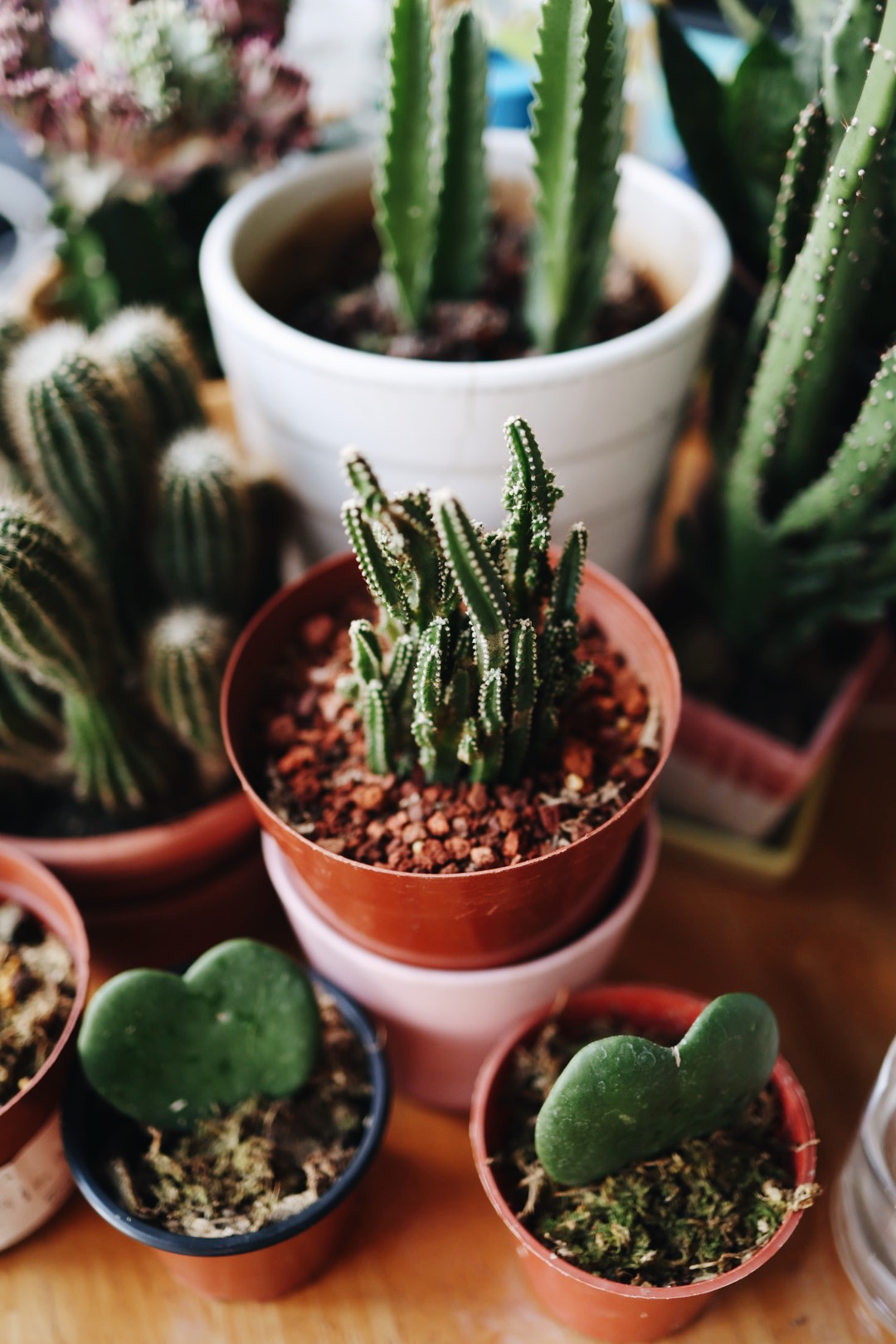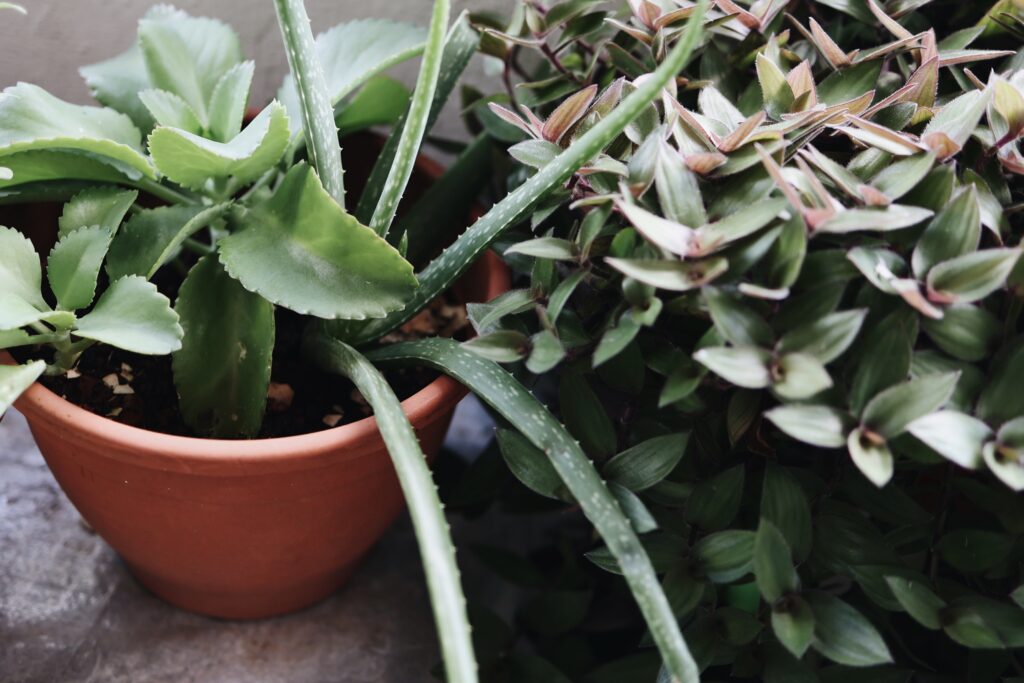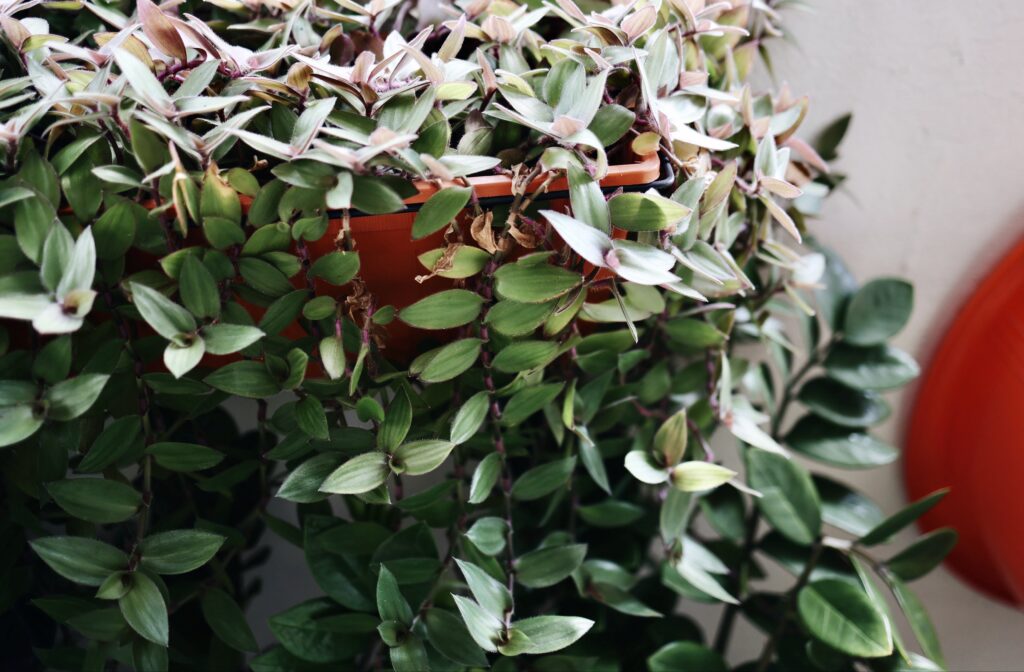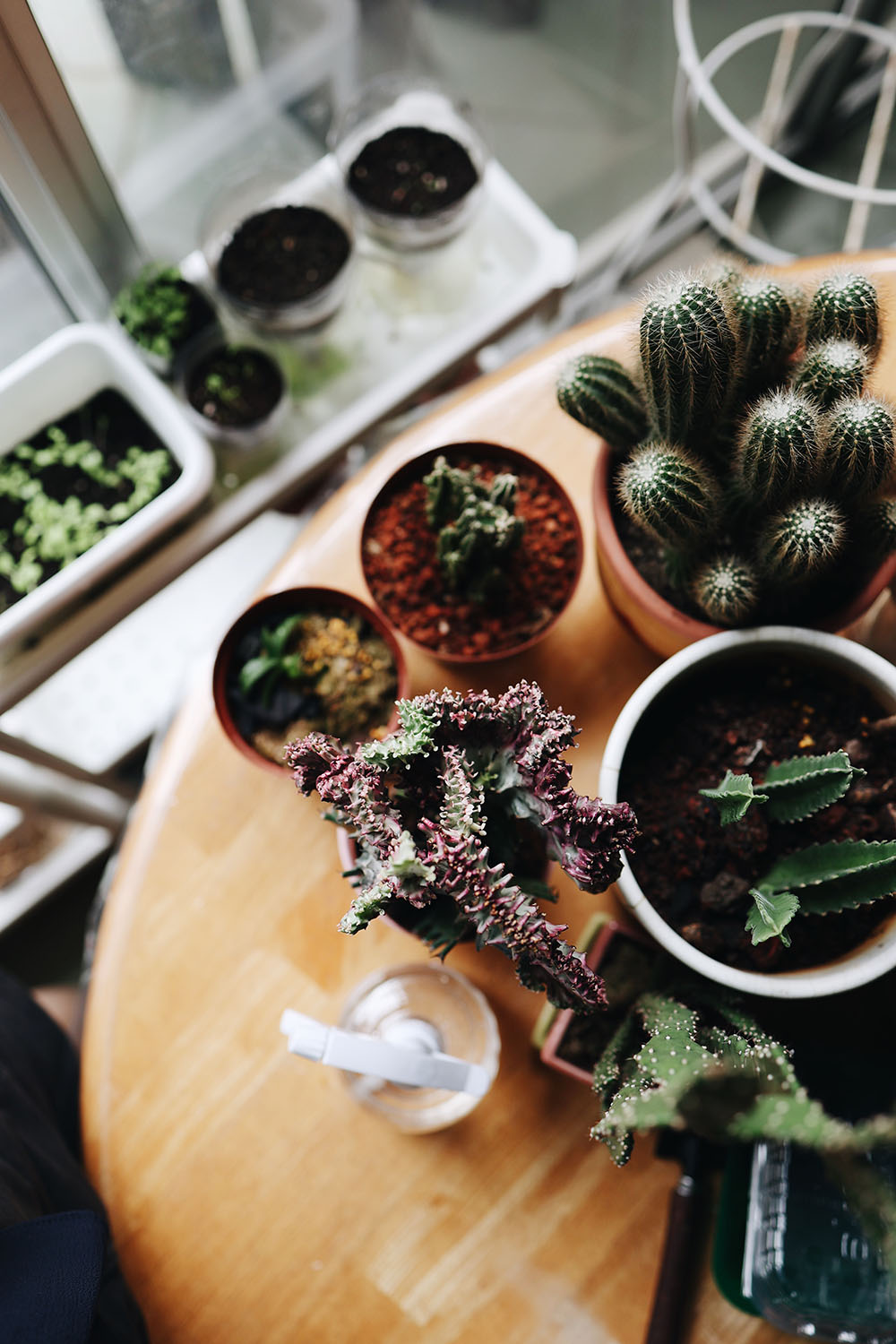 "Gardening isn't always a breeze, but the joy is in the process", we want to share this portion of love and hoping to discover ways with the community we love it as well! Have a love week ahead!
xoxo, Angela