Many people headed down Penang for the mural arts. Well, the arts do impress us but just not as much as the streets of Penang. While it is a must to visit iconic places but there is the time it is too touristy.

Both of us loves walking down the streets and experience the culture in the country. And by chance, you are able to find out places that you can't see online or even on the map.
Syarikat Boon Wan Building
Along the street of Jalan Pintal Tali we spotted this bright green and purple building from afar. The building seems like an abandon company as it doesn't seem to be in maintain. However, we knew that we have to grab a shot of it. It will be a perfect spot for the #ootd lovers.
Penang Peranakan Mansion
Well, we do have a great time at the Penang Peranakan Mansion as it has great air condition and a good guide helping us to learn more throughout the tour. Well, we have been to the Peranakan museum in Singapore for a few times and it is quite a different experience from here.

The museum itself is housed within a distinctive green-hued mansion at Church Street, George Town, which once served as the residence and office of a 19th-century Chinese tycoon, Chung Keng Quee. While we could learn more about the Peranakan but at the same time the history of this historical person.

Admission Hours: 9 am to 5 pm
Fee: RM 20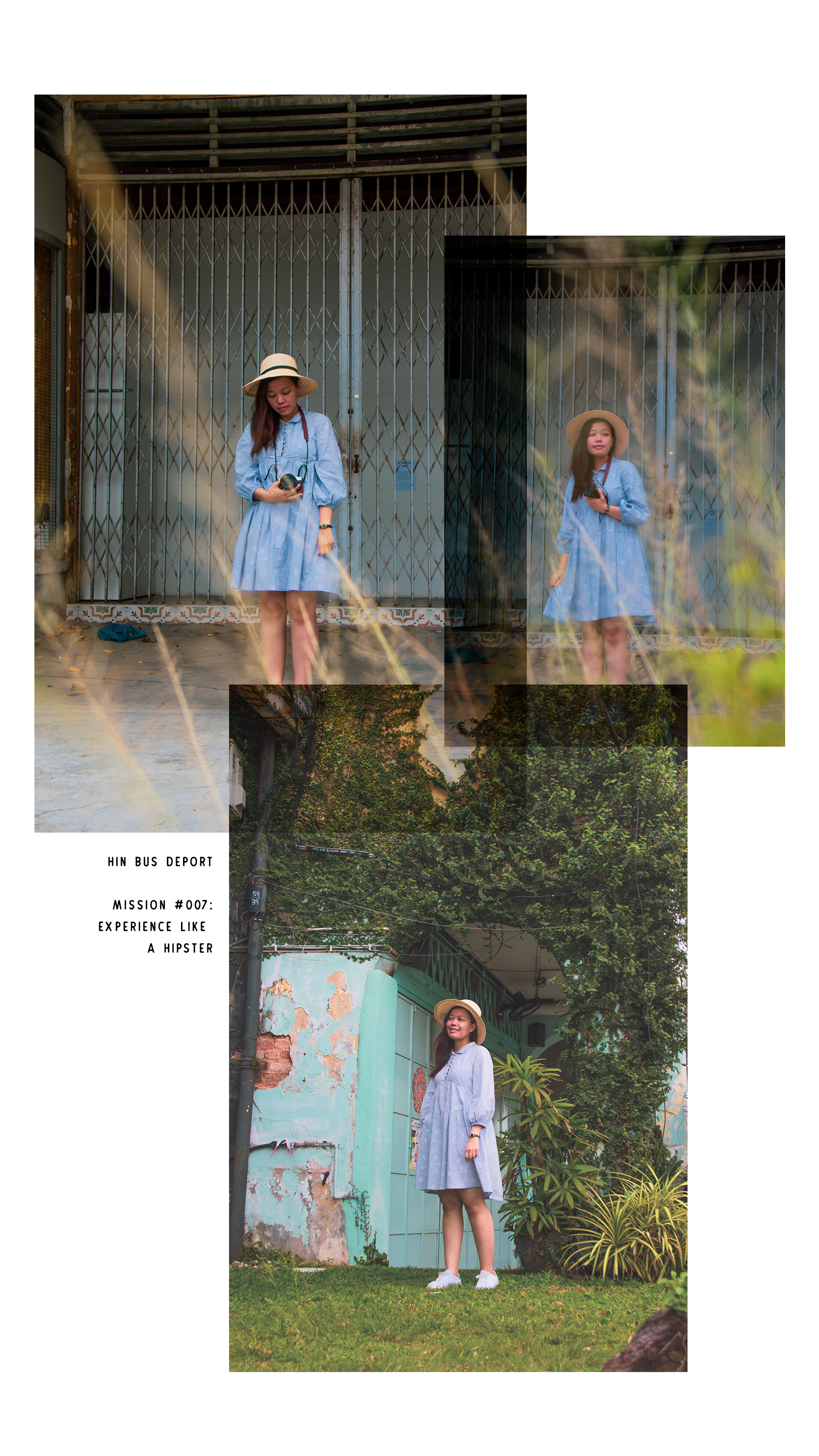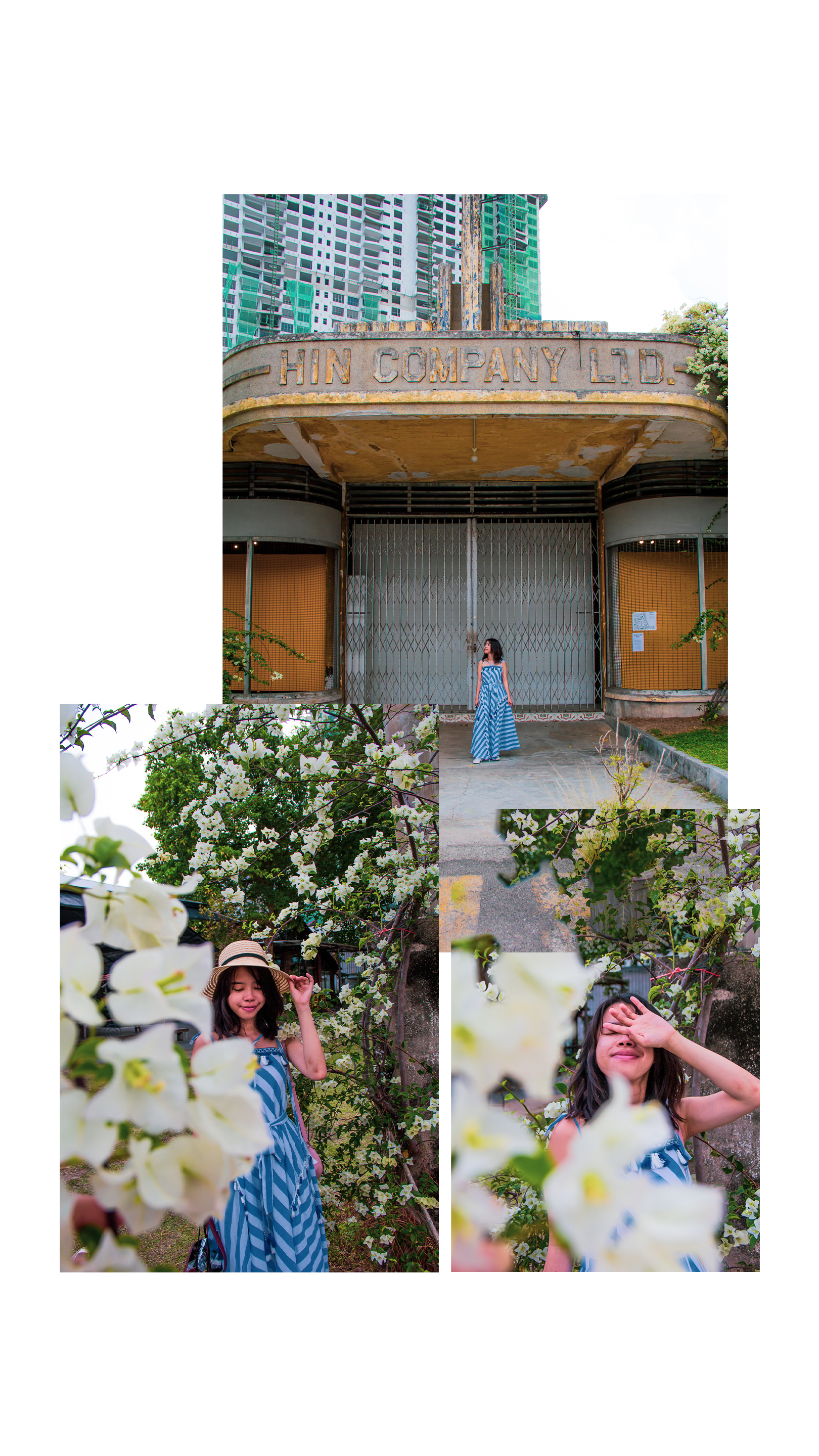 Hin Bus Depot
An abandoned bus depot in the past, Hin Bus Depot has now evolved ( or rather is progressing) to become a more inclusive, full-fledged art space with a cafe concept coming up. Some of the permanent art pieces include Lithuanian artist Ernest Zacharevic's first wall murals in Penang.

For now, if you are strapped for time, there are no compelling reasons to make a special trip down. The whole place took us at most 30 mins to explore and photo-taking before leaving. Was sort of startled by the emptiness of the whole art centre upon entering. However, there are workers around and I believe they will be building up to something soon.
Previously we have also shared about heading up the hill of Penang and A day eating at Penang.

xoxo, Joe