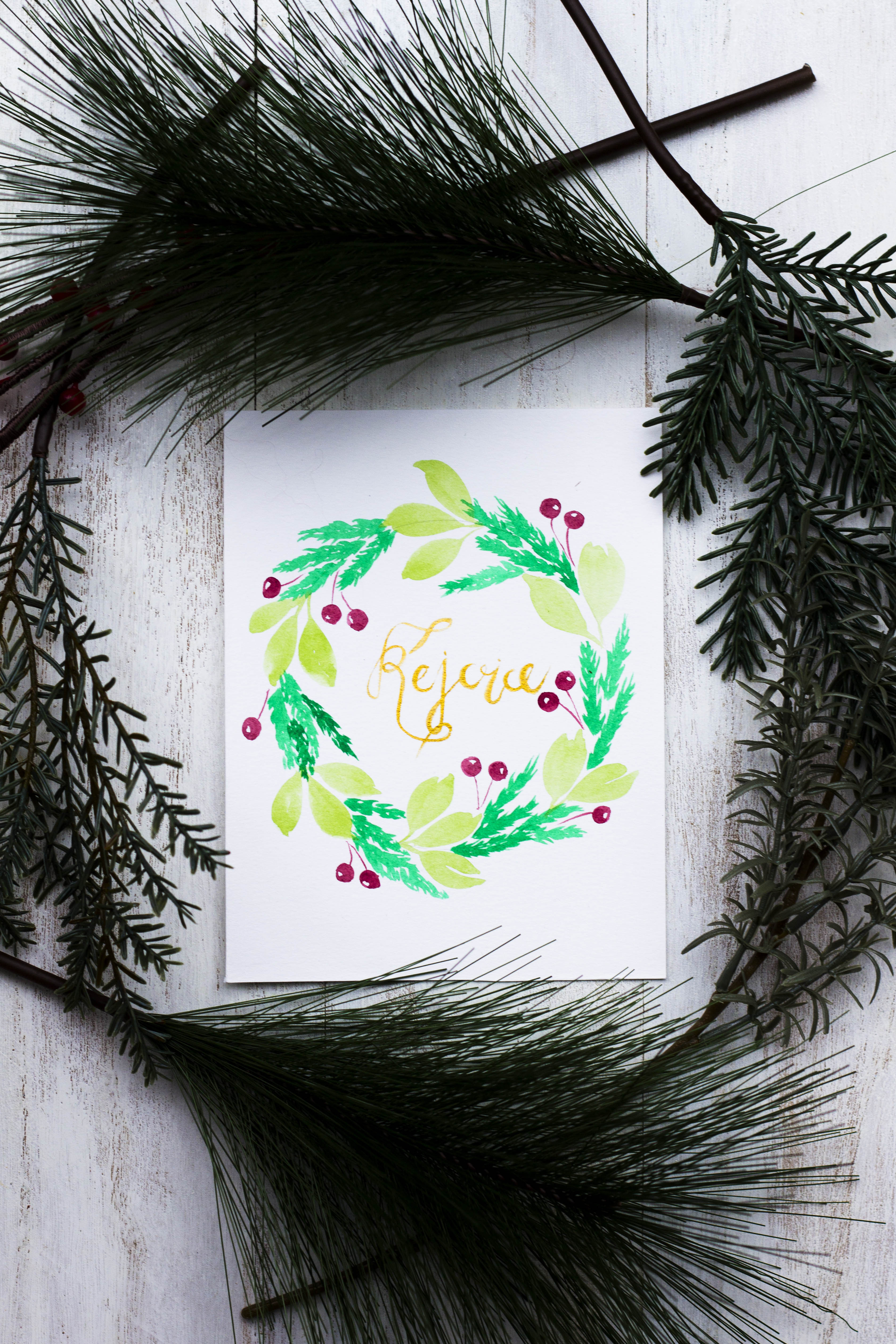 Rejoice
Christmas is not far from us, every day near the end of the year. I am always thankful for what has happened to me throughout the years. Things aren't always the good ones, bad ones happen too. And this year I have learned to embrace them. They help me to be stronger as I learned from it.
I always tell myself to be content with what I have; rejoice in the way things are. When you realize there is nothing lacking, the whole world belongs to me. I know that there will always a plan for me and I'm going to follow in his footsteps and just rejoice and be happy.
I may have lost my way on what I want to do but I have never lost myself.
xoxo, Joe