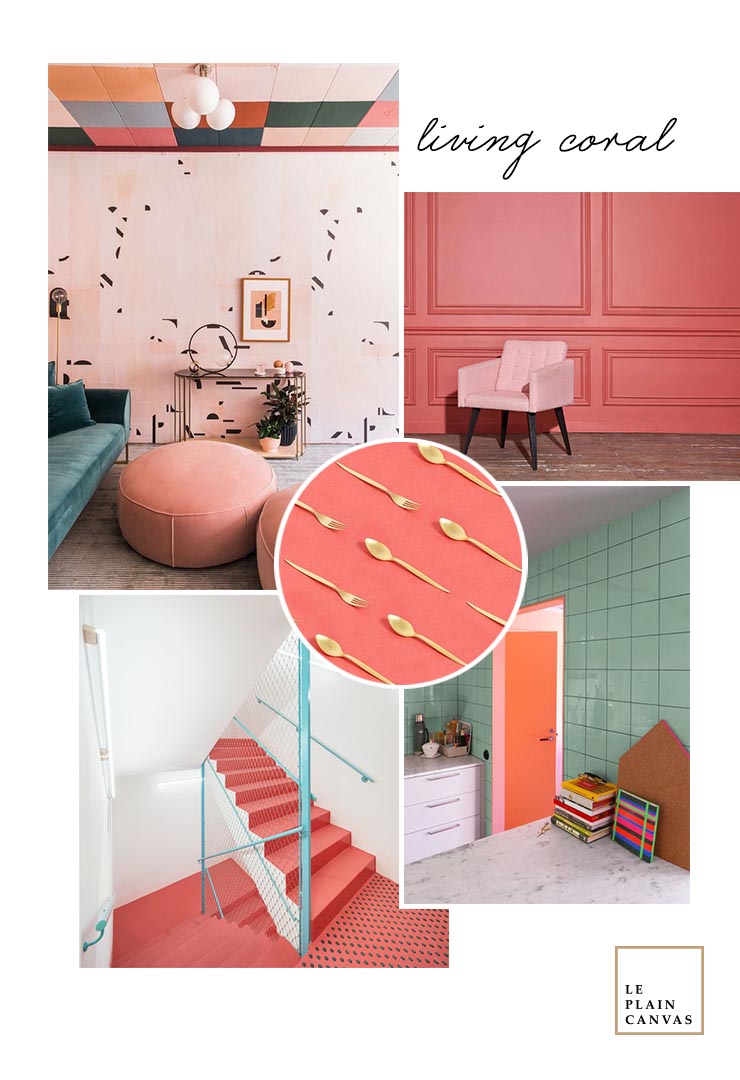 Announced as Pantone's Color of the Year for 2019, Living Coral established itself in both our natural and digital surroundings as an embodiment of dynamic activity in modern life. 

Our desire for social connection and authentic experiences are translated by the delicate balance between vibrancy and warmth characteristic of Pantone Living Coral. The soft golden undertones present in the energetic coral hue provides a versatile dynamic that encourages experimentation and playfulness.

Whether it be a houseplant, a landscape, or textures eliciting nature – Living Coral beautifully complements terrain elements due to its essential presence in the marine ecosystem. Inspired by the beauty of the coral reefs, Living Coral pairs elegantly with scenic and earthly elements to create a welcoming, yet familiar environment.

xoxo, Joe

Credit | All shots used on the mood board via our Pinterest boards.