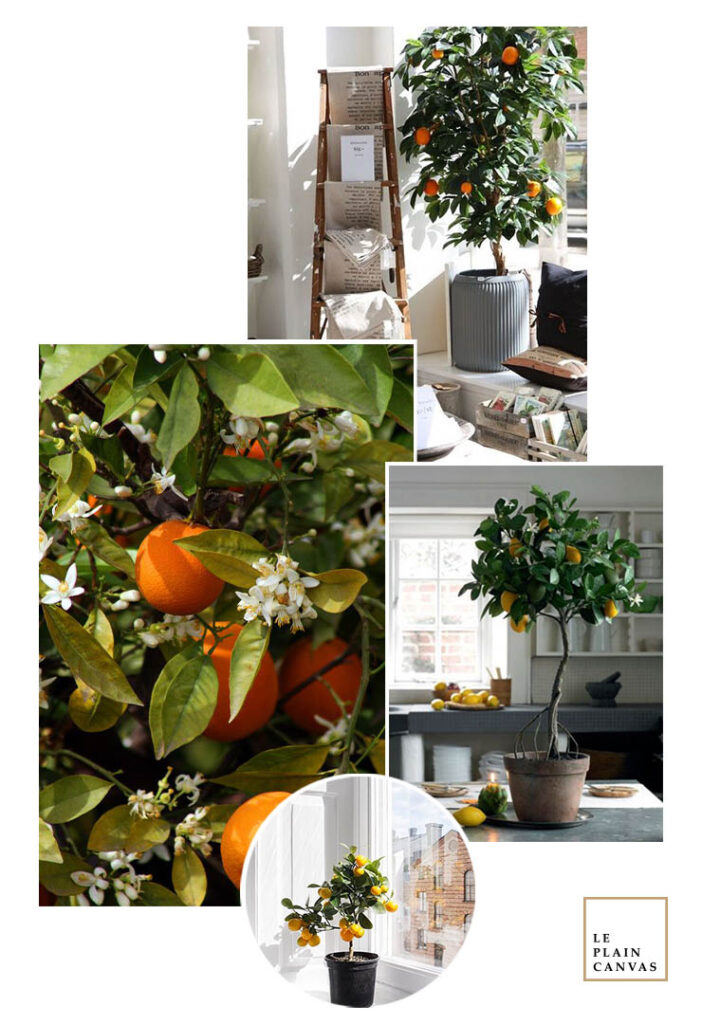 Citrus trees are trendy. The proliferation of portable trees—grafted onto dwarf rootstock—makes it possible for almost anyone to grow a lemon, lime, mandarin orange or kumquat without having a large space.

With the rise in popularity comes the challenge of citrus care, especially in climates with hard winters, when the subtropical trees must overwinter for months indoors in conditions that can be stressful to the plants (and sometimes to their owners). Indoor winter conditions are challenging, with lower humidity, higher and drier heat, and more difficult watering protocols.

To help take some of the stressful guesswork out of watering citrus, buy a moisture meter. Insert it fully into the growing medium. In larger pots it is helpful to take two to three readings in different spots. It will prevent us to over water or under water the plant.
The reward is exquisite and engages all our senses: being able to smell citrus blossom in your home in winter, and to pick and eat fragrant leaves and ripe fruit from your very own tree. Especially during the Chinese New Year, isn't it nice to add some colours to the house?
xoxo, Joe

Credit | All shots used on the mood board via our Pinterest boards.