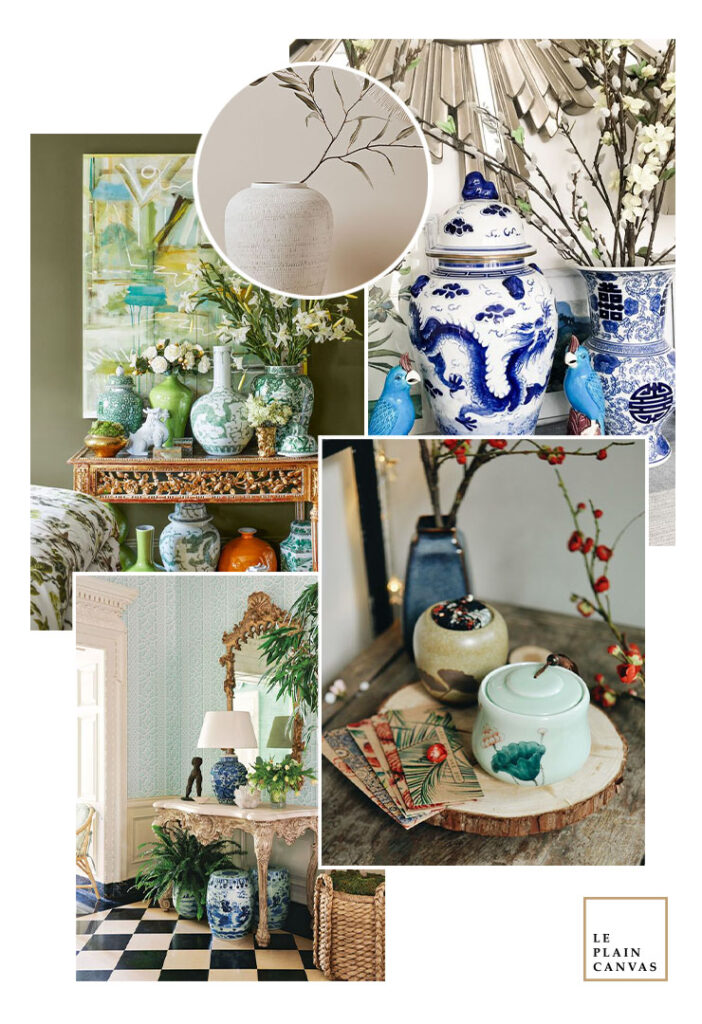 Floral bouquets make the perfect gift for the special person in your life however, it can be tricky to pick a vase shape that perfectly complements your blooms. With so many shapes, styles and materials, selecting a vase that won't distract from the arrangement can be difficult.
Whether you're selecting flowers for your own home, an upcoming event or giving a gift to lighten someone else's day we are here to help with our guide to choosing different vases for every arrangement. Especially during this Lunar New Year, where it is the prefect occasion to display your favourite flower.
Between the table, floor or hanging on a wall, you can show off your bouquet just about anywhere. Table vases are commonly smaller and hold a bouquet or a few flowers. Floor vases are much larger and commonly are bottom-heavy to support a larger bouquet. They tend to be located as a focal point in a spacious room and should specifically complement the decor since they are such a large presence.

xoxo, Joe

Credit | All shots used on the mood board via our Pinterest boards.