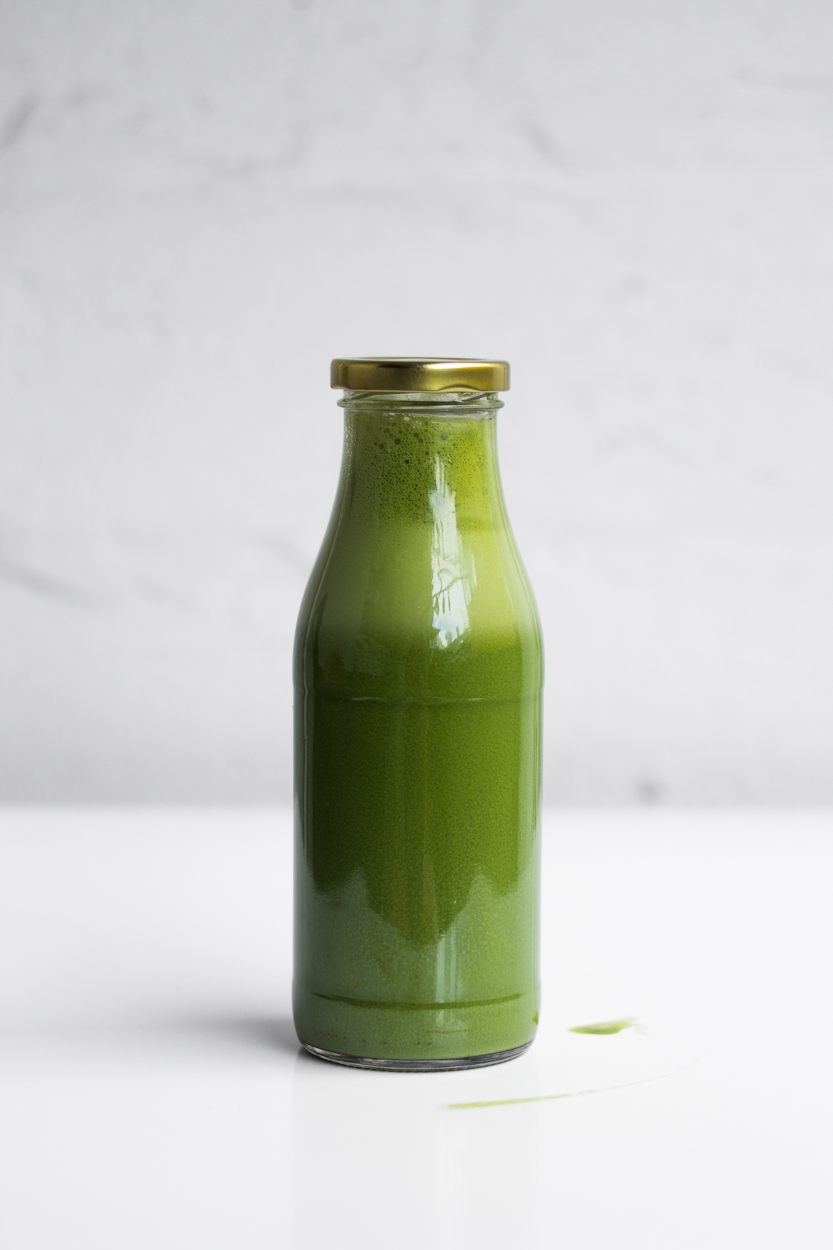 We have been talking about Nut Milk for weeks, and since we like to explore new thing we decide to try out the different nut to see if we could achieve our favourite soy and almond milk. We decide to try with Pumpkin seeds. It never came across us that pumpkin seed can be made into pumpkin milk.

We all know that nut milk are having their time in the limelight. Almond and Soy milk is a standard on our grocery list and we love playing around with making our own! From almond to macadamia milk, nut milk is here to stay. But, well what the heck about nut milk?

Although most nut milk like almond milk is not nearly as nutritious as cow's milk, enriched products come close. They frequently contain added vitamin D, calcium, and protein, making them more similar to regular milk in nutritional content.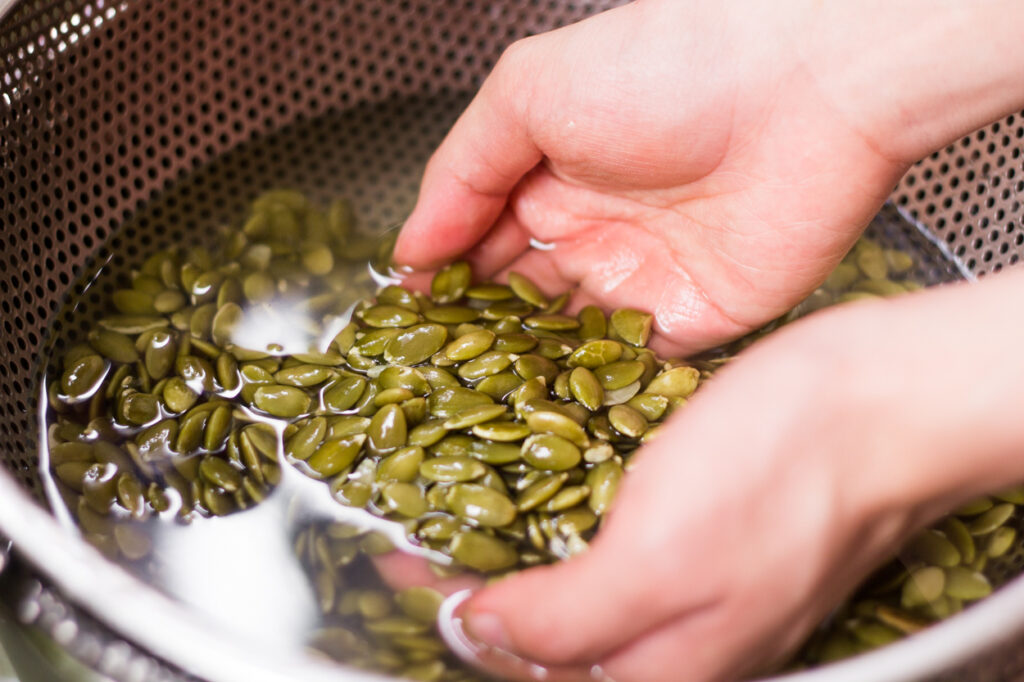 Why pumpkin seed, are they healthy?
While almond and soy milk come in common. Pumpkin seeds are loaded with a great source of protein and unsaturated fats, including omega-6 fatty acids. They also contain a good range of nutrients, including iron, calcium, B2, folate and beta-carotene, which the body converts into vitamin A. It helps to balance and regulate our hormones. Pumpkin seeds in particular are high in antioxidants, high in magnesium, may help improve heart health, lower blood sugar levels, and are high in fibre!

Compare to other nut milk following is some of the reason why it's better.
no soaking required
no straining required
you just blend and chill and sip!
Matcha
For those who follow us, you know how much we love Matcha. We've shared our favourite Matcha Latte recipe last year where you could check out all the interesting facts about Matcha in that post. Surprisingly pumpkin seed milk and matcha can be a good friend too. It is like making Matcha Latte but with our home-made nut milk.

*Beware* of the amount of matcha powder you put, good matcha is usually tasted naturally bitter without sweetener. Not everyone would like it as we do, therefore, measure wisely and try to adjust to the flavour you preferred. Add in honey if you think it is too bland.
Nut Milk fans, we hope that you will enjoy us like we do. Be cautious of the amount of Matcha you put, as it will affect the result of the taste, do it by portion and achieve the way you want! If you making this pumpkin milk, don't forget to tag us on Instagram as @leplaincanvas and use the #byplaincanvas hashtag. We love seeing your takes on our recipes! 
xoxo, Joe
Matcha Pumpkin Nut Milk
Ingredients
1 cup raw pumpkin seeds

3 cups filtered water

1 teaspoon vanilla extract

1/4 teaspoon pink Himalayan salt

3 tablespoons agave nectar (optional** honey or maple syrup works too)
Methods
Place all the ingredients in a blender and blend for 1 minute.
Pour into a container and chill in the fridge.
Shake before pouring and serving