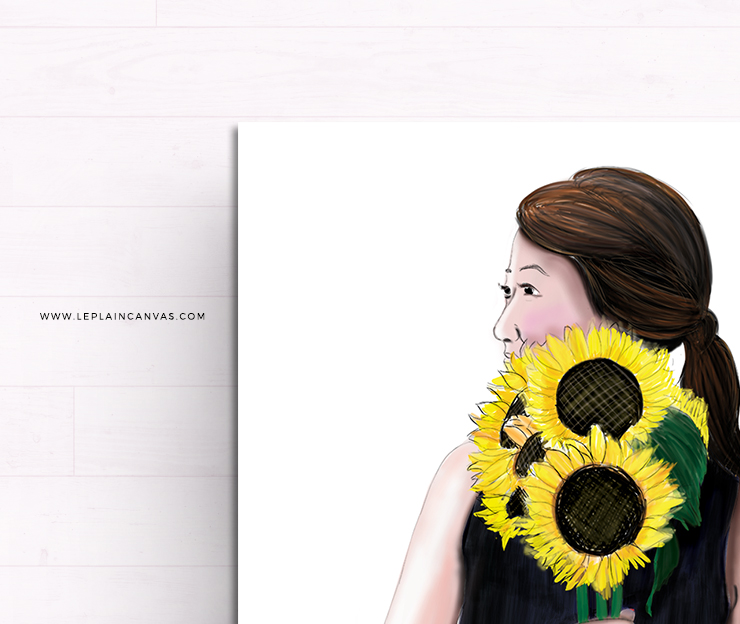 Title: Dear Martha
Instagram's account: @marthapran
Jean Paul once said, "Every friend is to the other a sun, and a sunflower also. He attracts and follows." It's so true, I like how Jean Paul quoted it, every good friend you ever meet, they lead you just like the sun while sunflower acts as a symbol.
While lovely Martha is just like the sunflower to me – she has a big heart and that is why people attracts to her. Knowing Martha, she is an amazing baker based in Indonesia. If you by chance looking at her Instagram page, and you can see that she is a huge lover fan of Disney and some popular Japan's characters. I love her sweet and simple lifestyle, they just look gorgeous.
Each day I visit her Instagram account it will cheer me up with her amazing IG feed. Recently, she has been just promoted becoming a mom, you might want to check out her daughter account as well; @helloadeline_. As she is really cute!
Happy Wednesday!
xoxo, Angela.
Illustration | Angela Leong