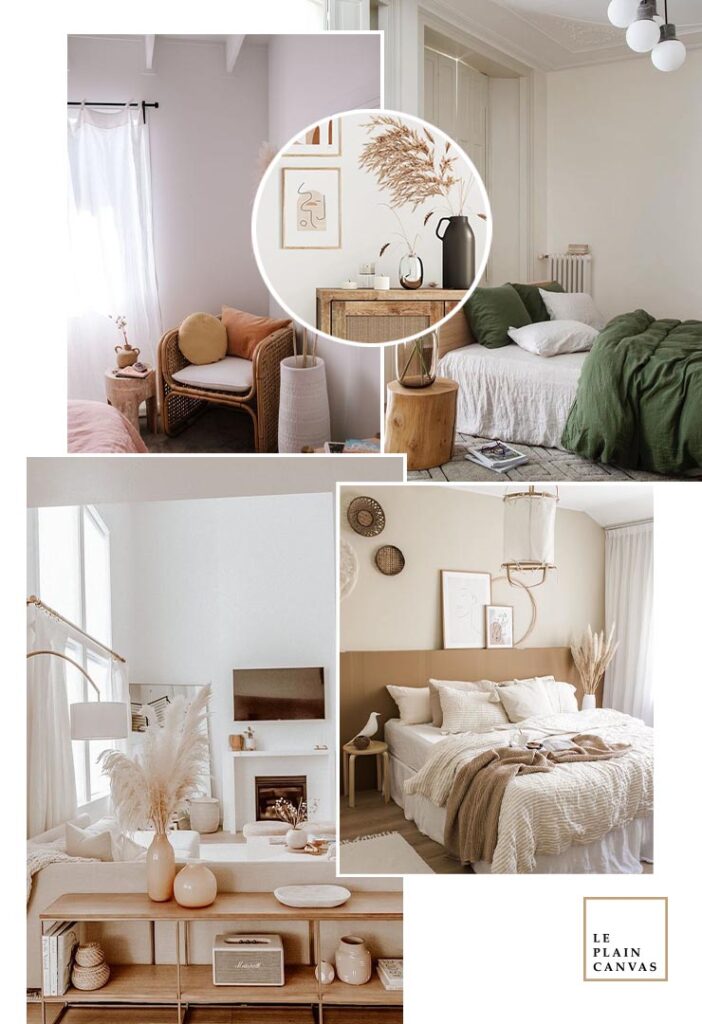 This post contains a little information on this wonderfully adaptive dried grass along with inspiration on how to incorporate it into your home autumn decor.
The technical name for Pampas Grass is Cortaderia Selloana, C. Selloana and there are around 25 different varieties. It comes from southern South America but was taken over to Europe, North America, Australia and New Zealand in the 1970s.
If you treat it well you can make it last longer and avoid excess shedding. Give it a good shake before bringing it into the home and once you've trimmed and arranged in your desired spot give it a good spray of strong hold hairspray to avoid more shedding. They're dried grass so you don't need to water but give a top-up spray around every 6 months. 

xoxo, Joe

Credit | All shots used on the mood board via our Pinterest boards.