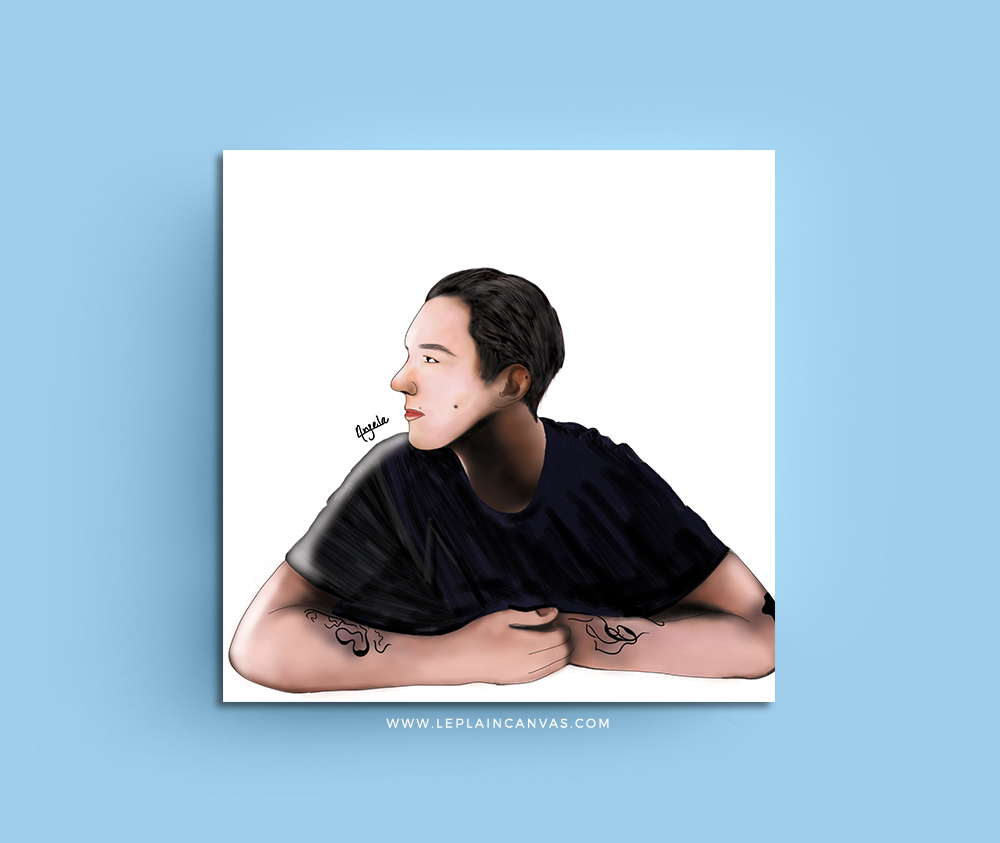 Title: Dear Jordan
Instagram's account: jordanfoy_
It's always a pleasure to be able to exchange with different creatives around the world. It has been a privilege and thanks to Instagram and various social media platform, it is much easier as compared to the ancient time.
This week I would like to dedicate this portrait to Jordon, @jordanfoy_, he is Director of Marketing at Mombo Labs, creators of Steller and Article. He is such an inspiring individual, I enjoyed his day-to-day photography featured on both Steller and his Instagram page. It's beautiful to see the moments of capture. As it's not set-up or stage. – purely beautiful stories like how Steller works!
That's why we love steller a lot, we are able to stay connect and share proper stories. For those who don't know about Steller yet, it time for you to know it now! You will love it like we do.
That's fast, already 3rd day of the new year, happy mid-week!
Illustration | Angela Leong