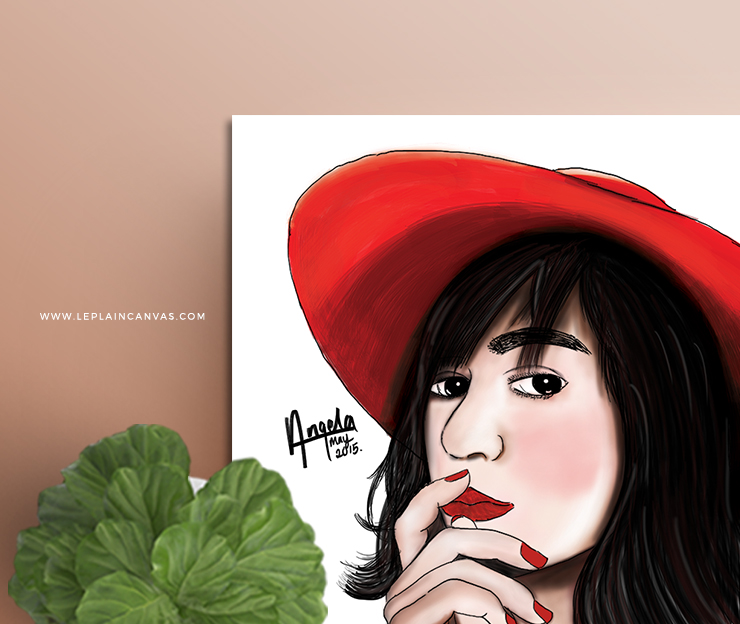 Title: Dear Ginnilicious
Instagram's account: @ginnilicious
Yesterday, I have just come back from my short trip, it has been fun! And, I'm looking forward to sharing my journey with you all. Thus, before that happen, I might need to clear the works on my desk!
The painting that I'm going to share, it's a portrait I did for Gizem! I've been following her Instagram for a very long time, her account has been my favorite as she has been an inspired individual to me. I would say she would be my perfect model. 
Sometimes, I believed the reason I fall in love with painting and cinematography because of beautiful people and place I encountered. To capture the beautiful moment of them! #APaintPortarit
Happy Wednesday!
xoxo, Angela.
Illustration | Angela Leong